---
fav hair products here at andi
---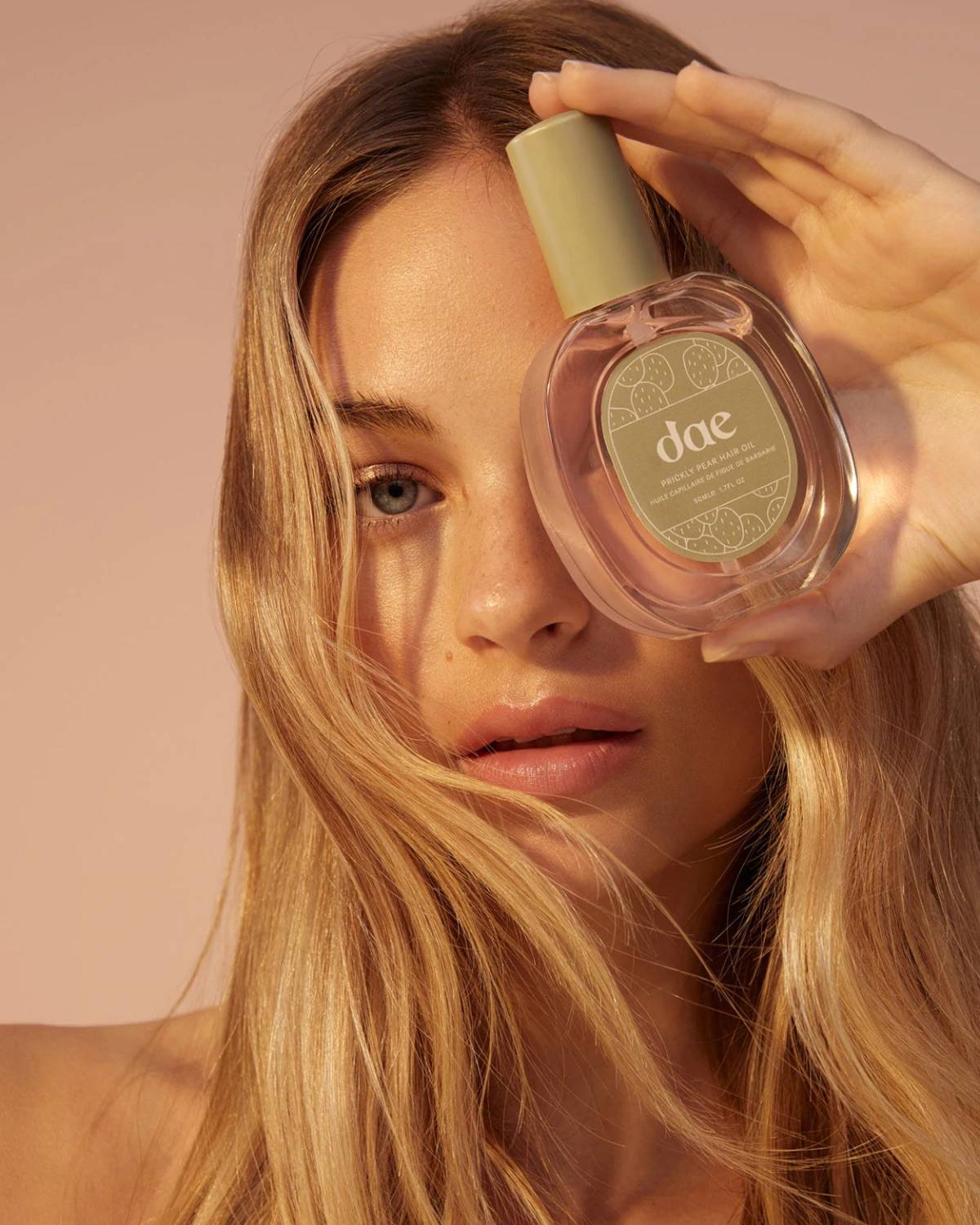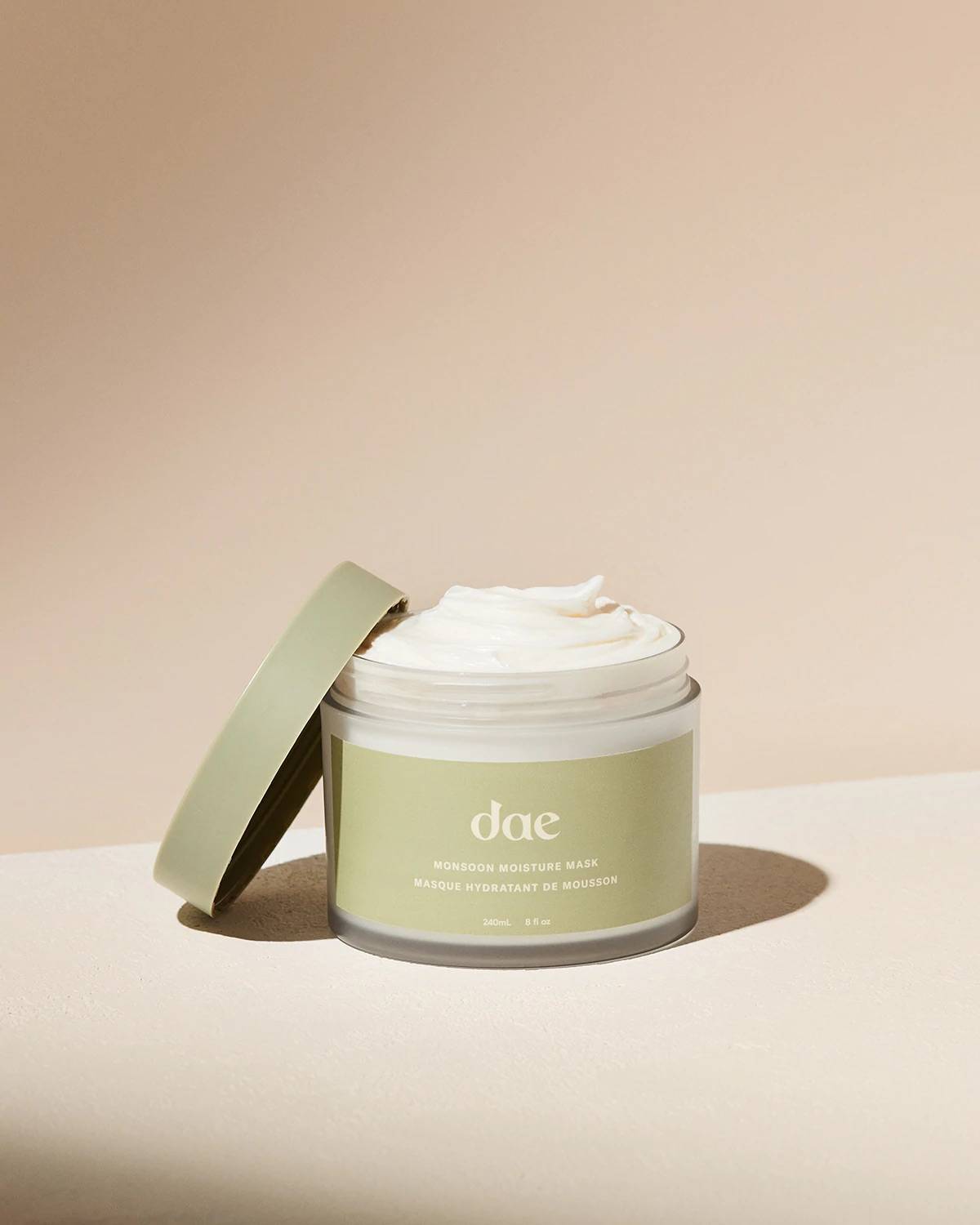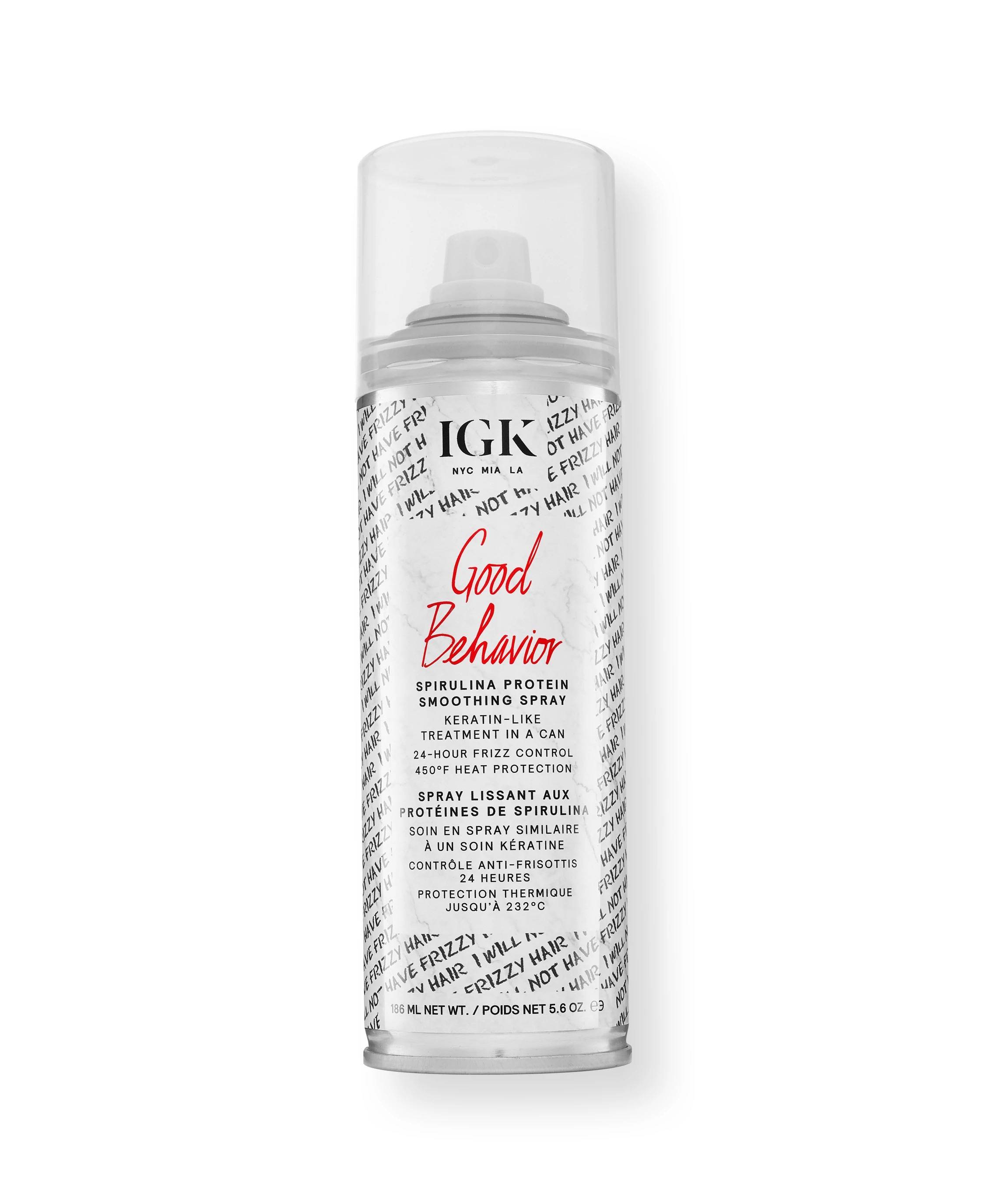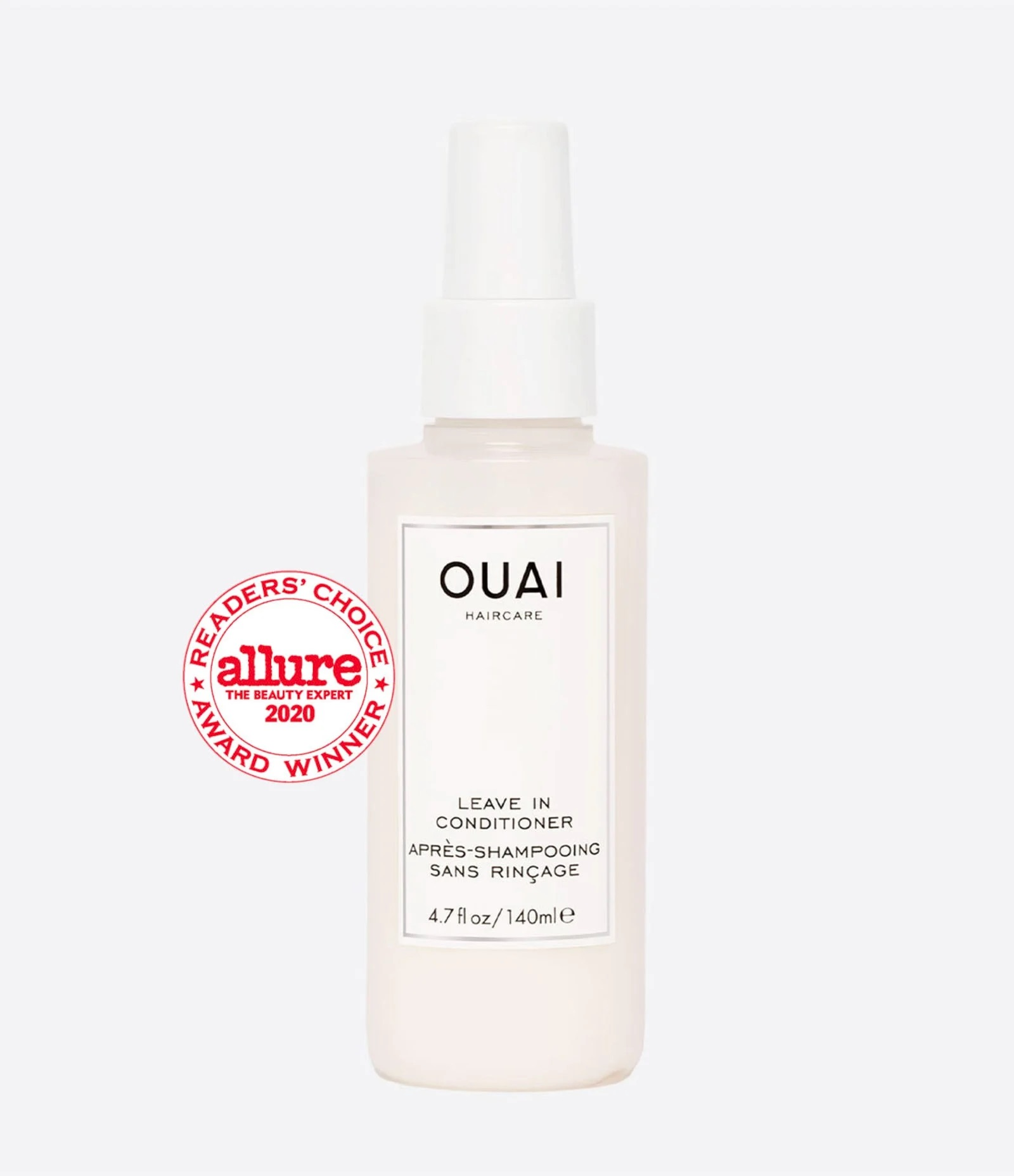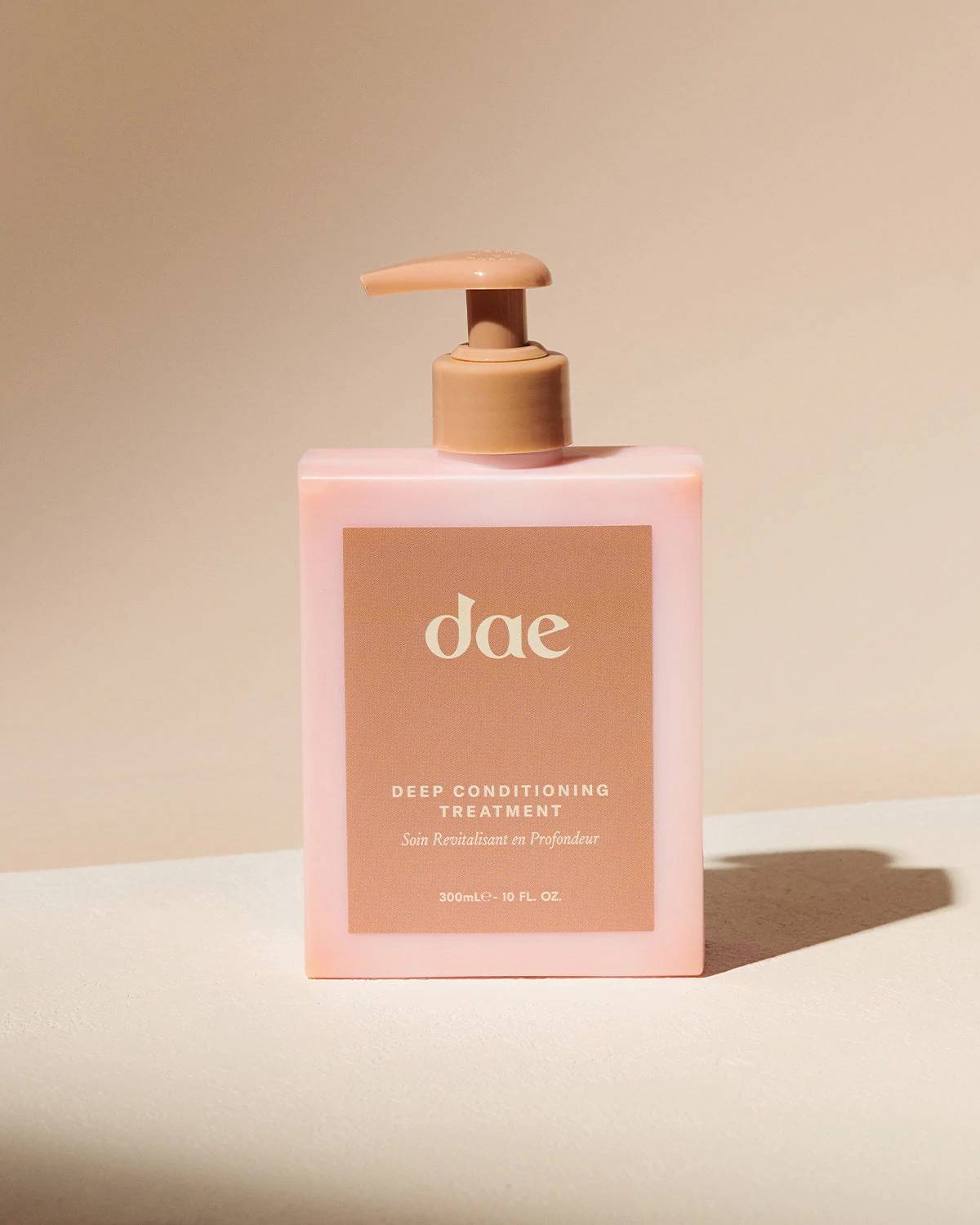 Taking good care of your hair should always be a priority! It's all up to personal preference, BUT we do have some of our favorite hair products to share with you.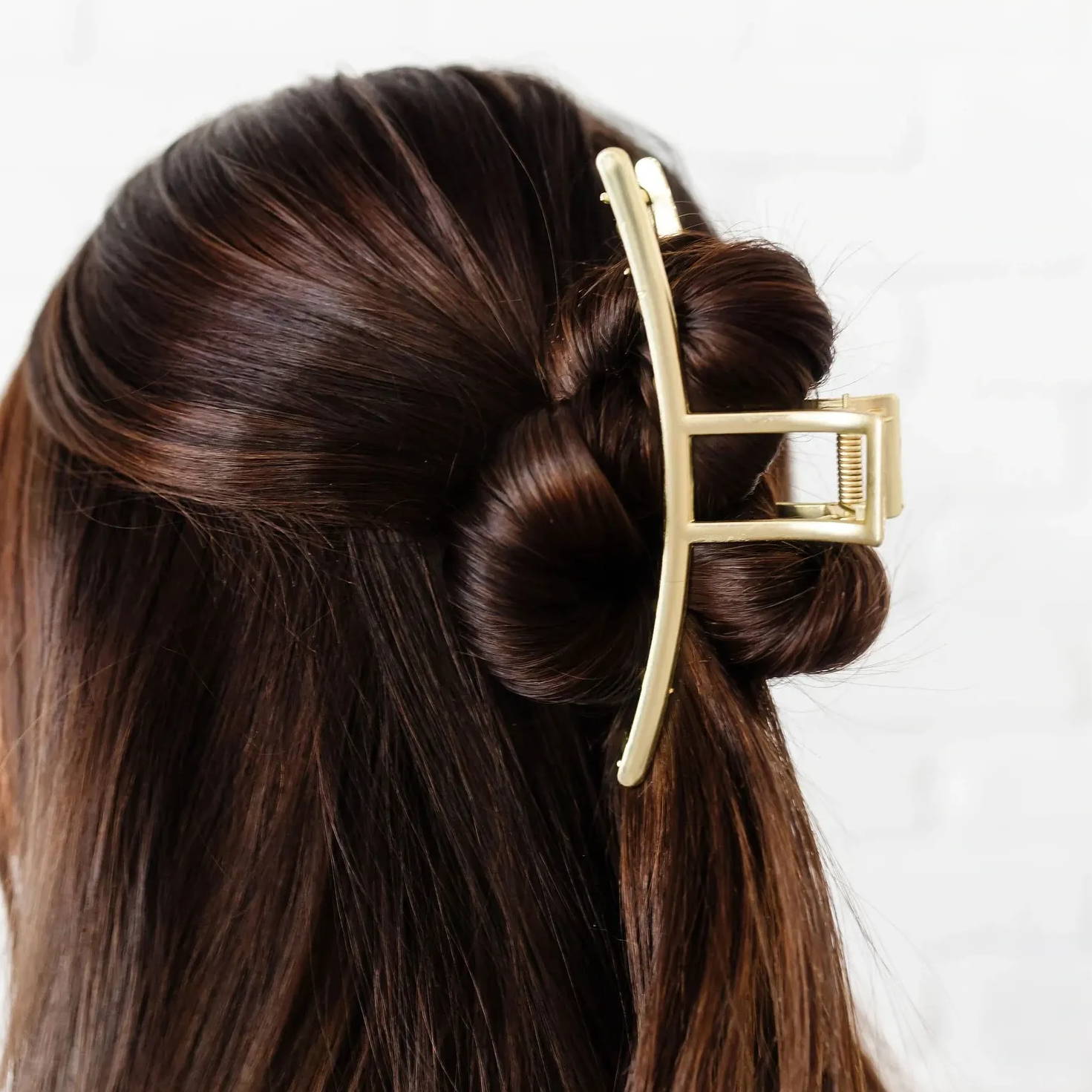 ---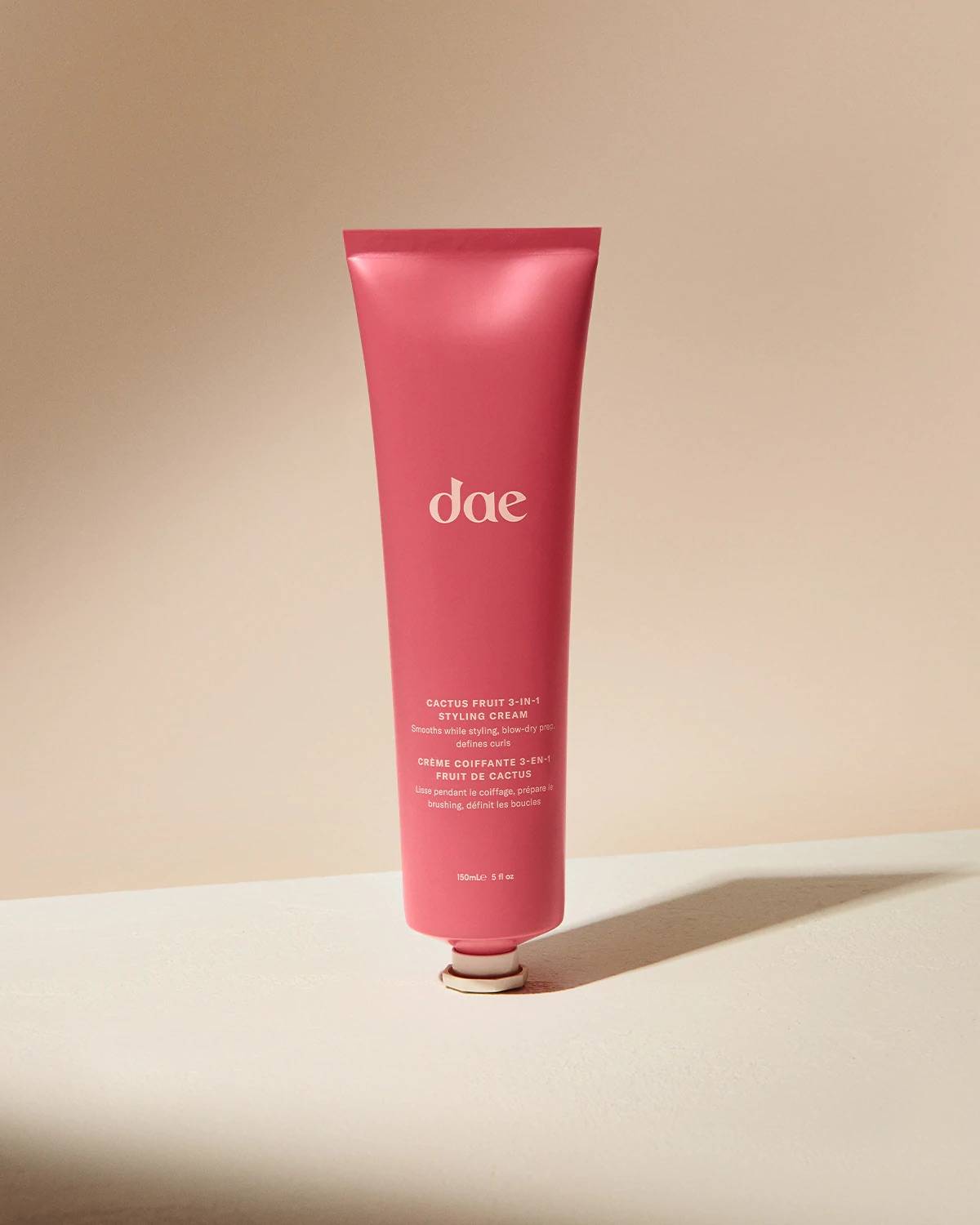 Dae cactus fruit 3 in 1 styling cream
Hopefully you found some new potential fav hair products!! Chances are you've already heard of some of these, because they truly are amazing. Thanks for being here!!