SUBSCRIBE TO OUR SUBSCRIPTION BOX!

A quarterly subscription box with must-have accessories for the season!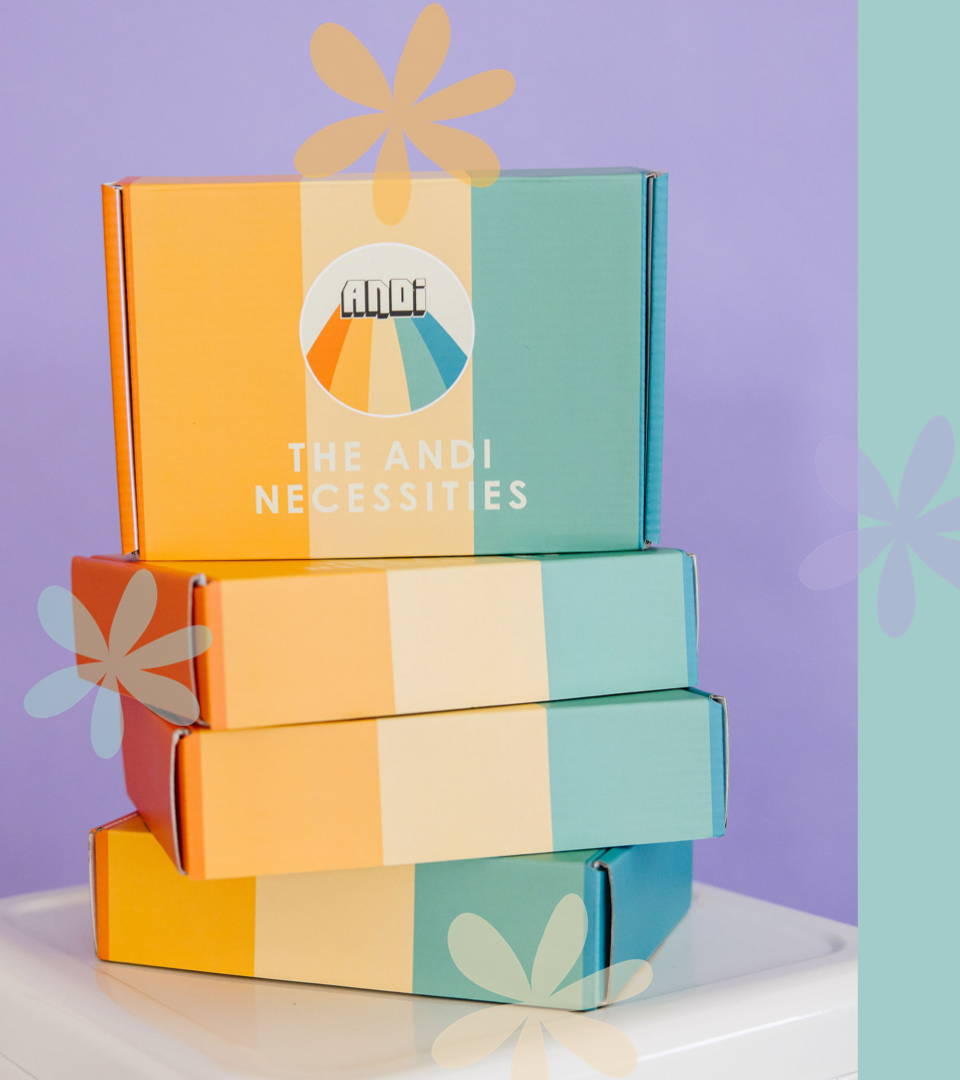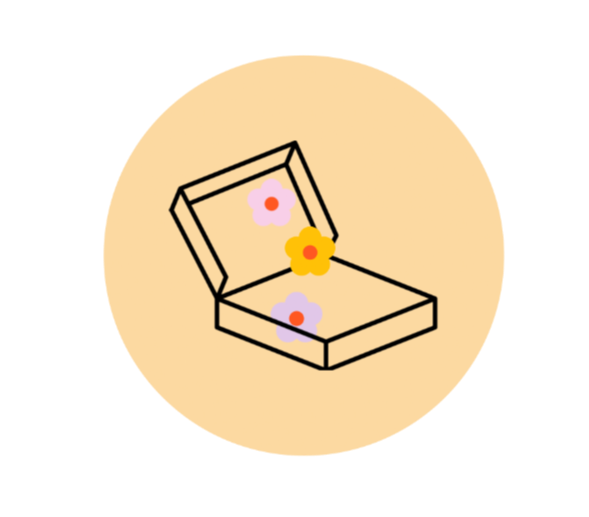 ADD TO CART
For just $18, you'll get an ANDi box filled with the seasons must have accessories. The contents range from scrunchies, headbands, clips, earrings and more. You'll be able to preview what comes in each box!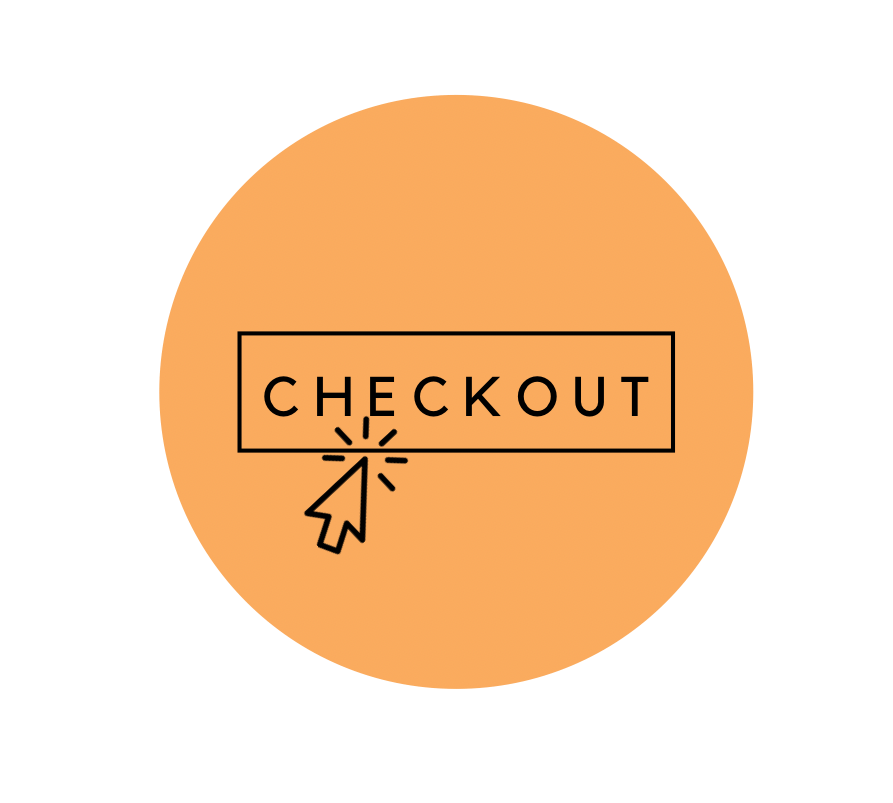 ORDER YOUR BOX
Your subscription box will have a selection of products that won't be available on our website for anyone else and buying in the subscription saves you $$!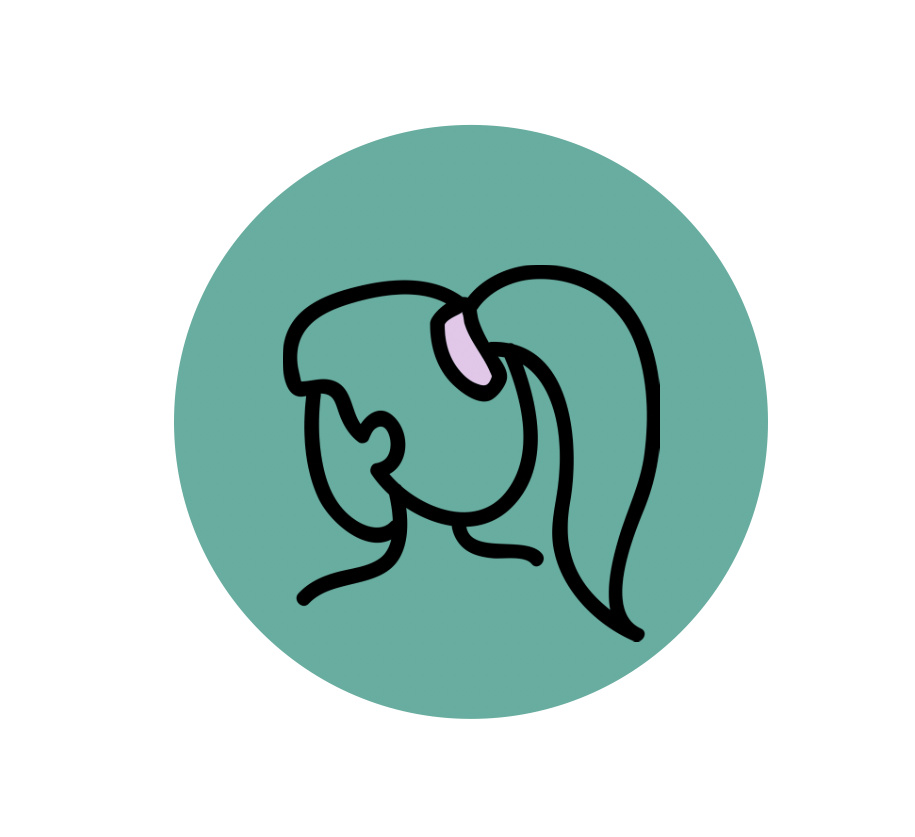 ENJOY YOUR NEW ACCESSORIES
Your first box ships right when you order! Your next box will ship 3 months after you order your first box! 
We will ship your first box right when you order! After that, your box will ship quarterly. So if you order on April 26th, your second box will ship on or around July 26th!
Yes, you can cancel whenever you want by accessing your account through our website. You will receive emails with your subscription account info or you could always email us at shop.andiiii@gmail.com if you need help managing your subscription. If you need help managing our accessing your account. Please email us!
How often is this subscription? Can I skip?
This is a quarterly subscription box. You will be billed every 3 months from when you subscribe. We do not have an option to skip at this time.
How will I know what's coming in the next box?
We will send an email with a preview of the next box to current subscribers and announce the contents on Instagram every quarter!
Will we get to choose the box every quarter?
The option to choose a box type is only available for our first box in April. The next quarter will not have different options, it'll just be the same box for all current subscribers!
If the product is in stock, you can subscribe at any time! If we run out of a box before the end of the quarter, we will not be restocking and you will need to wait to subscribe until the next quarter.