---
We are well aware that we have a crazy amount of cute things to choose from. Making it kind of difficult to decide on what you need...SO we are here to help by showing you our staff picks!
---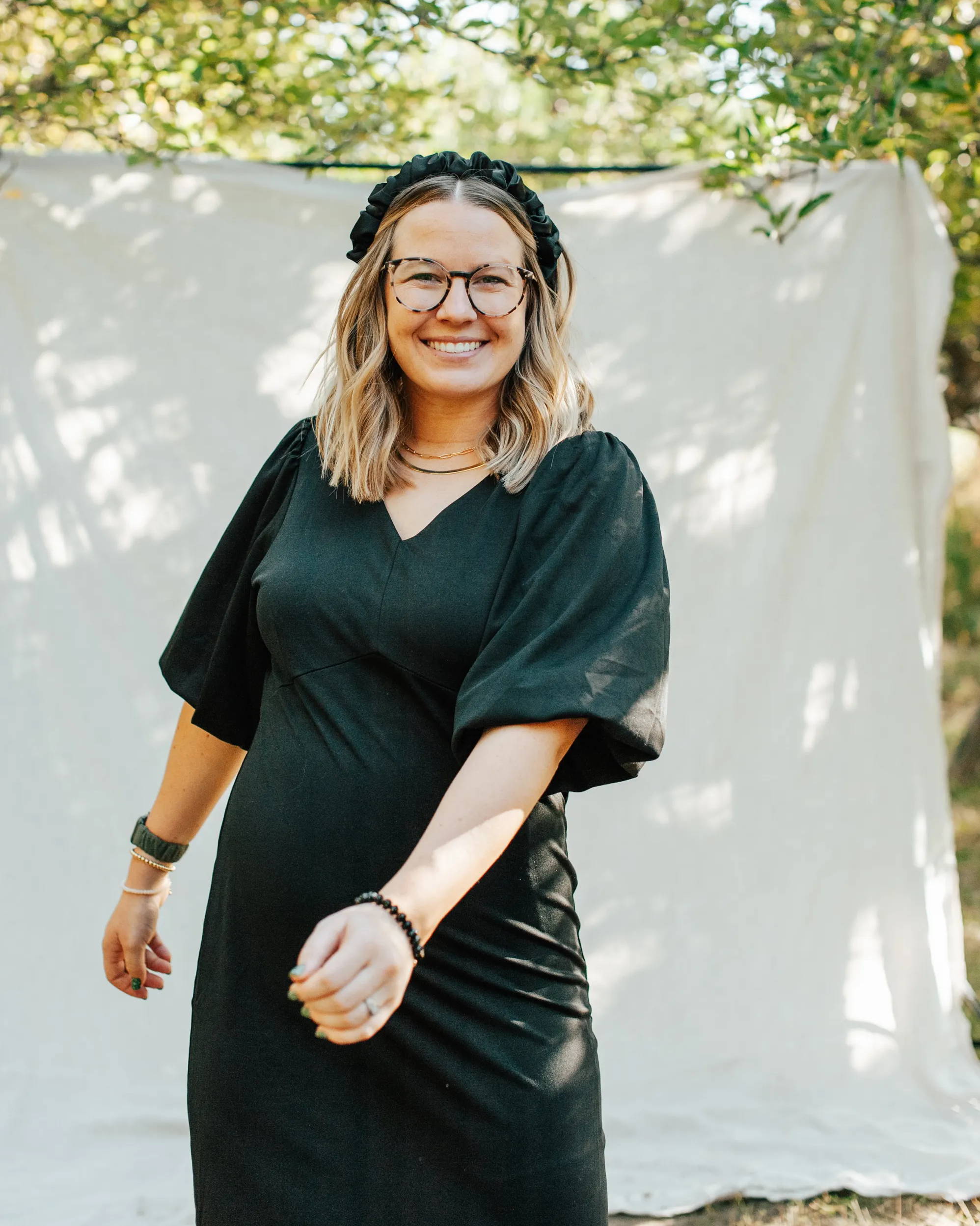 Adrienne - the head of everything here at ANDi. Her favorites probably mean the most, so I hope you're paying attention.
---
---
---
Sarah (me writing this) - creates blog posts, newsletters, graphics, and other things. I feel like I know what's cute so here are my favs.
---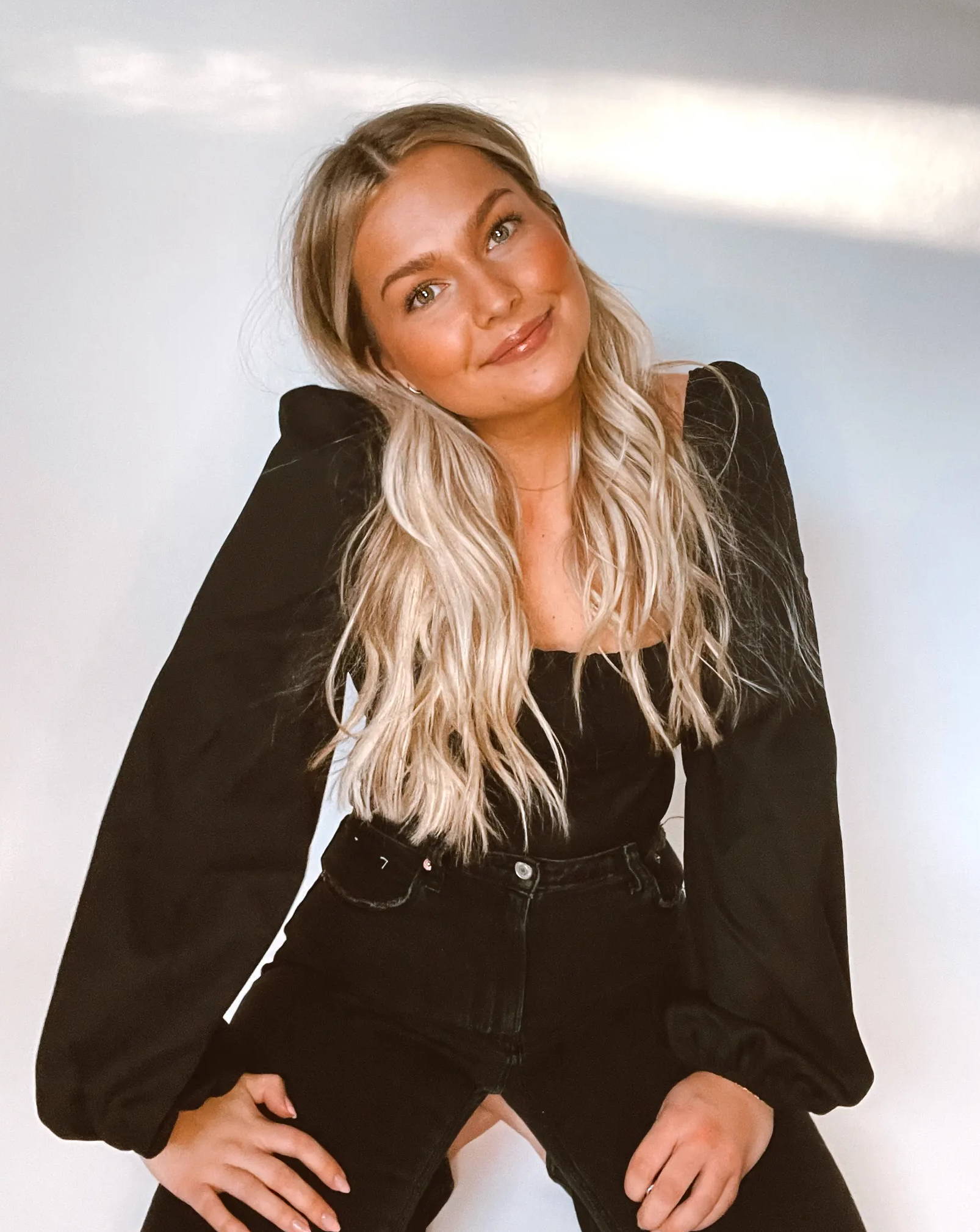 ---
---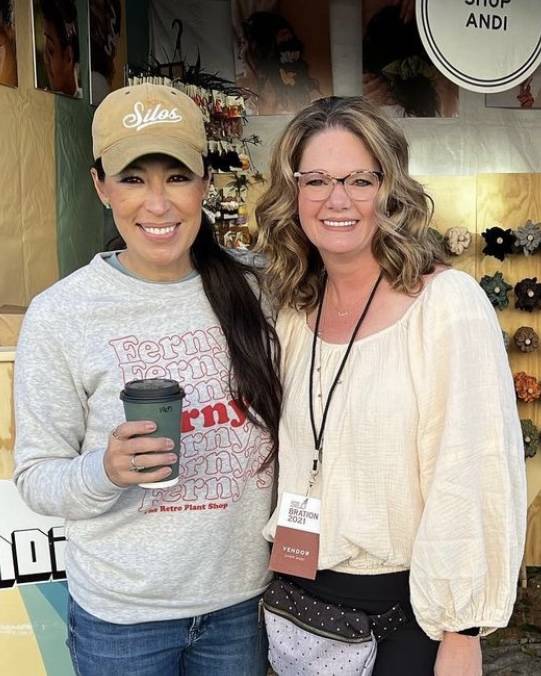 Tammy - our amazing warehouse manager who does all kinds of things! (Lover of all things hazelnut).
---
---
---
Morgan - the queen of graphics & scrunchie patterns. Also makes emails, and does collaborations.
---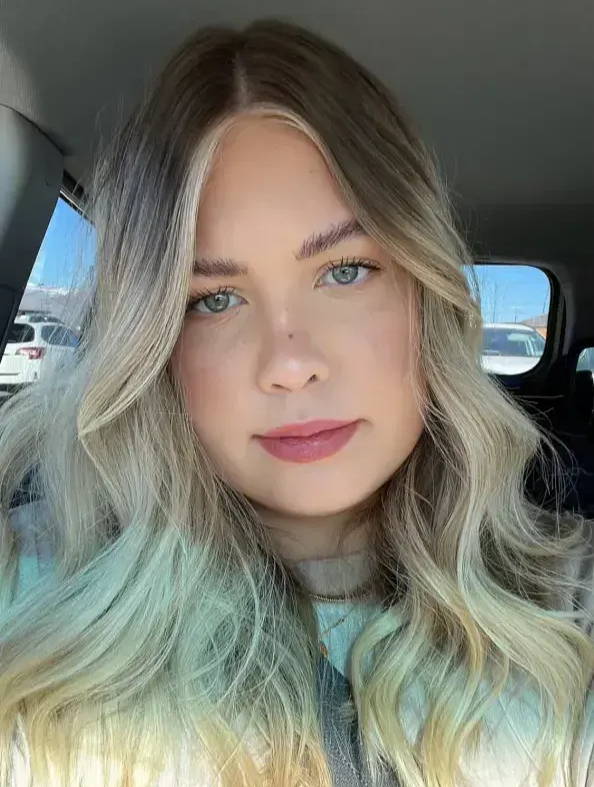 ---
---
---
---
---
---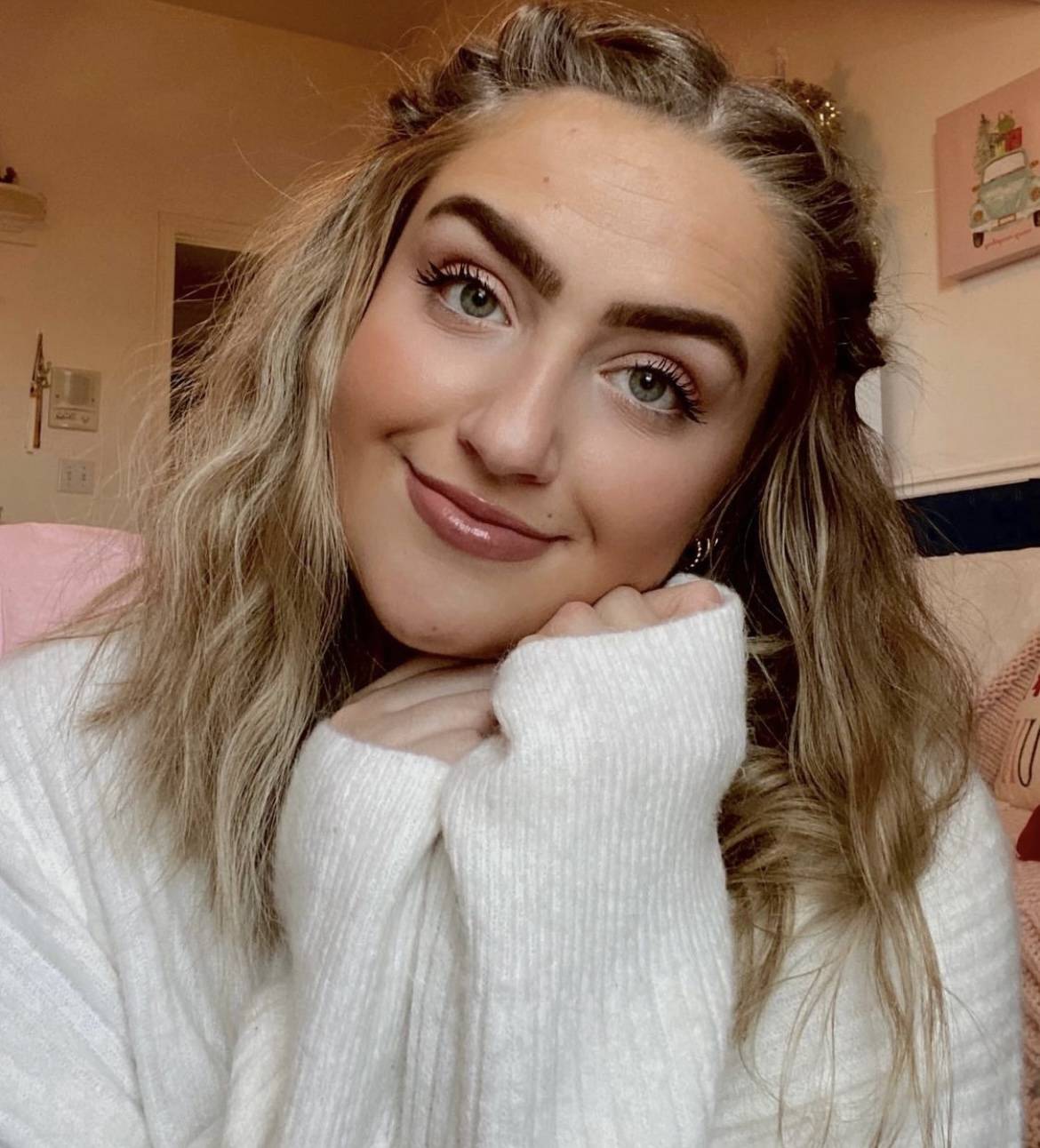 Brookelyn - the lady behind our social media accounts! Make sure you're interacting with her fun stories!
---
---