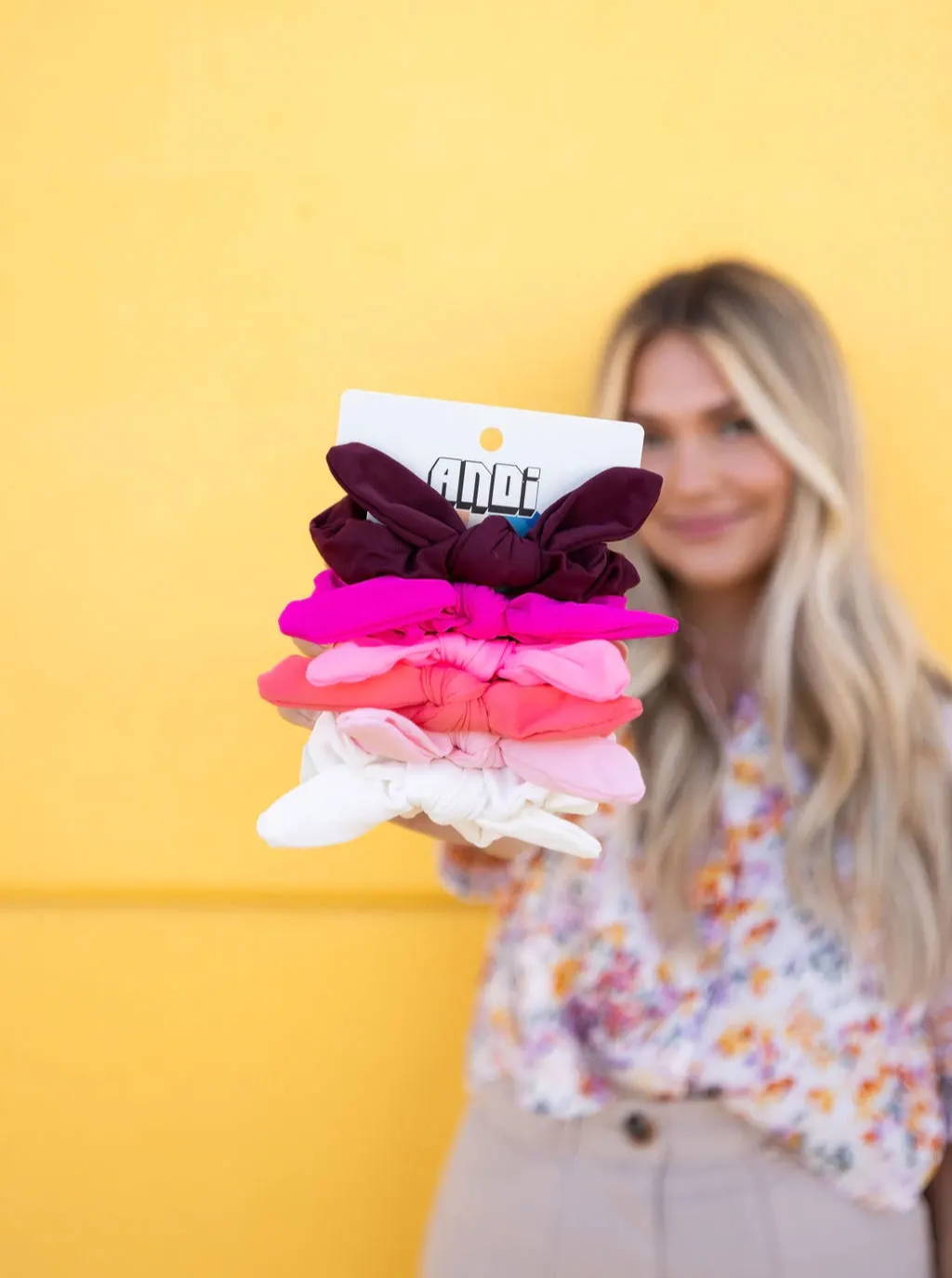 All of the answers to the questions you've been asking!
Q: How do I wash my watch bands?
A: We have the perfect product for that!
Perfect for scrunchies and watch bands! All you do is zip them up inside, and throw them in the washer with whatever else!
Q: What claw clips are best for thick hair?
A: We have so many claw clips that are amazing for thick hair! Here are some: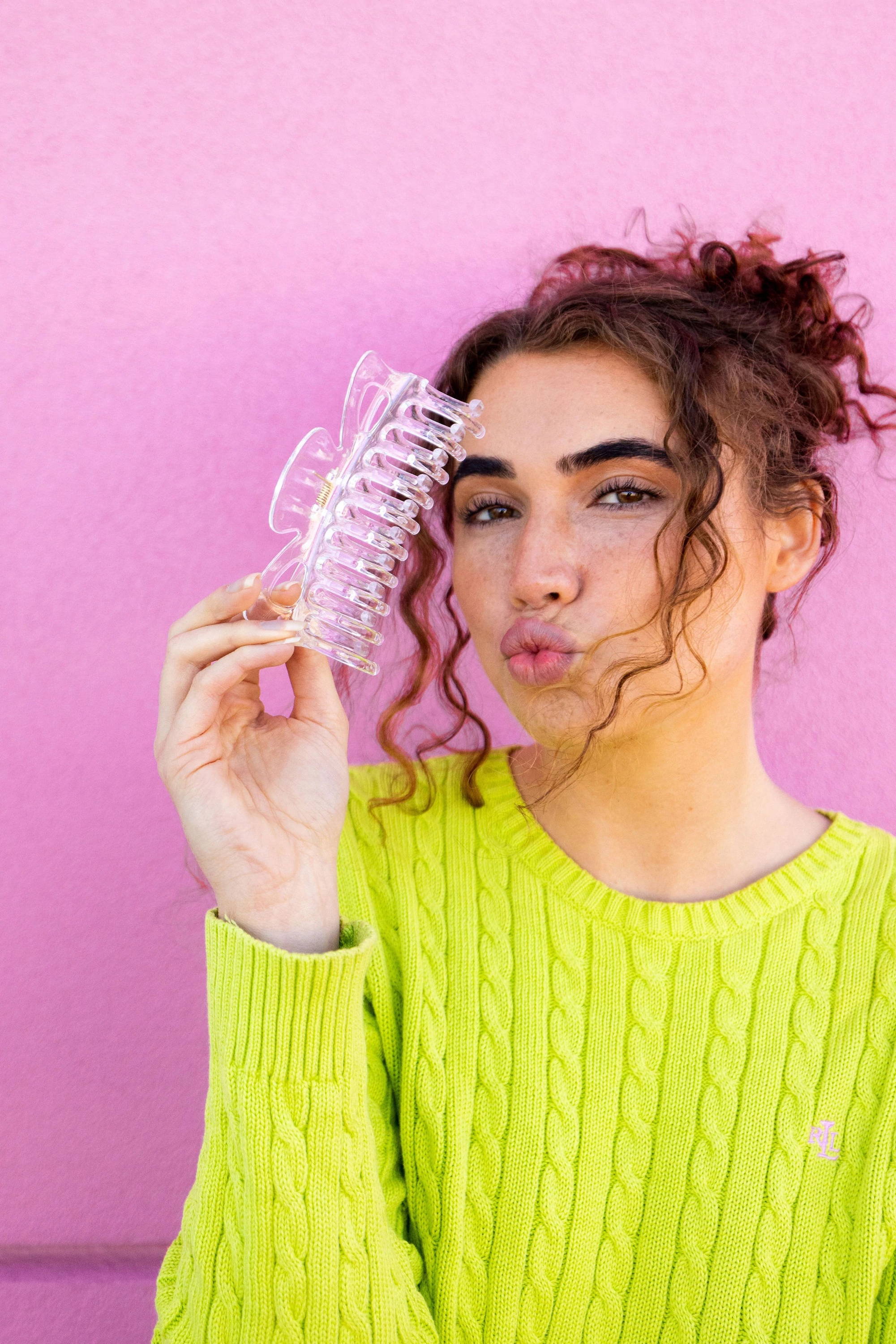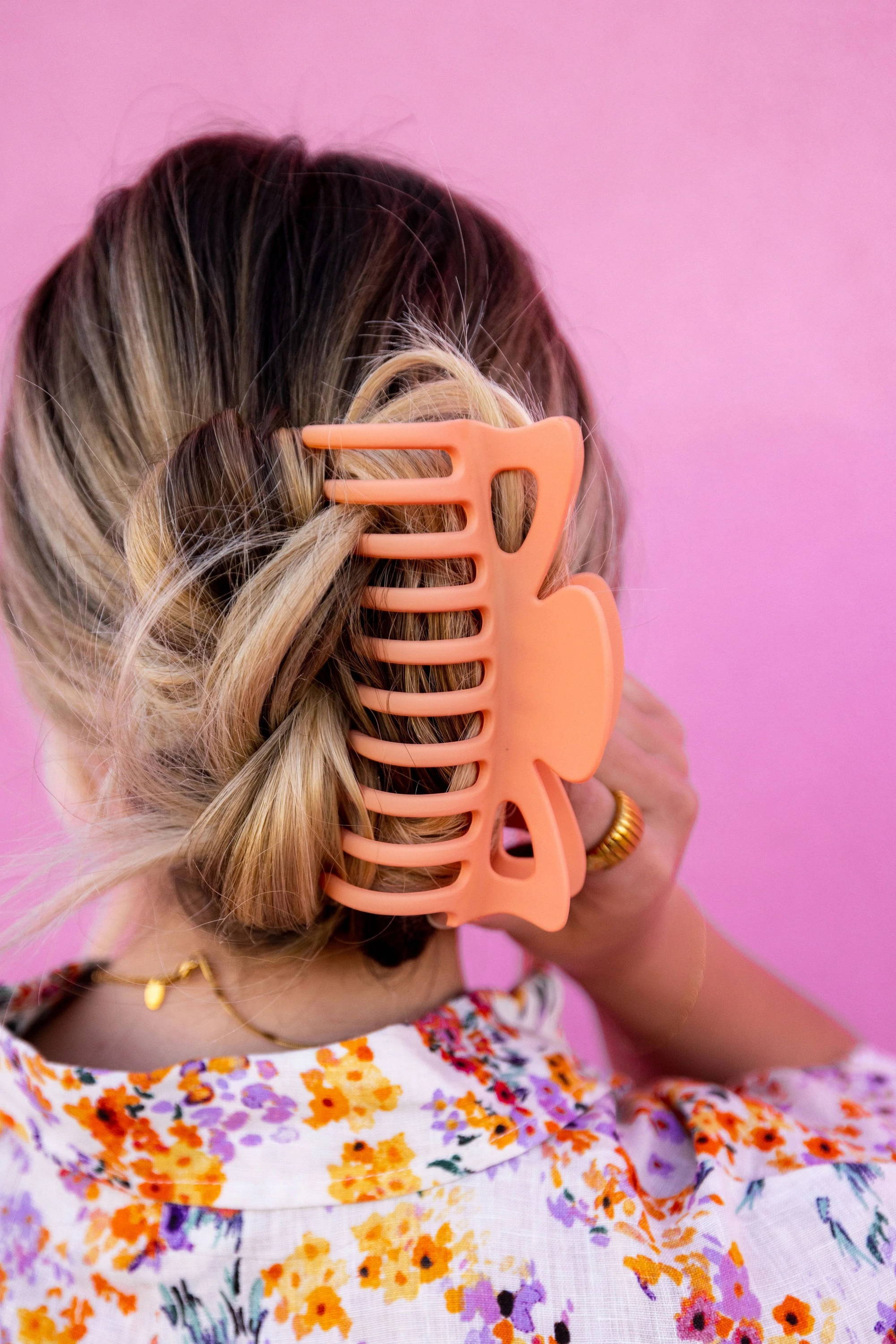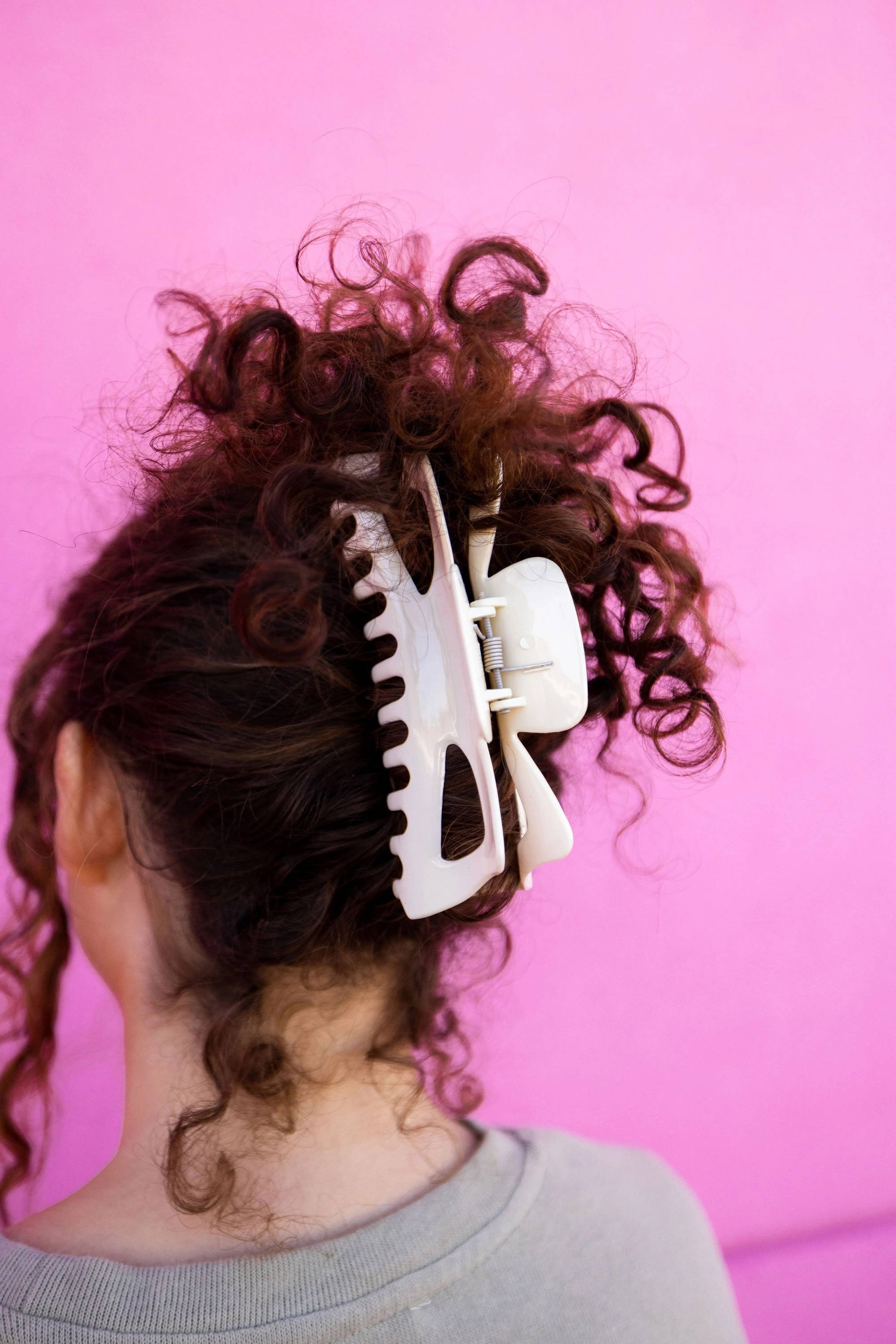 Q: Are the mini scrunchies good for kids?
Here are some of my fav mini scrunchies that we have:
A: They work great for kids, but they're for whoever! They work really great for half-up hairstyles, or people with thinner hair so the scrunchie is less overwhelming!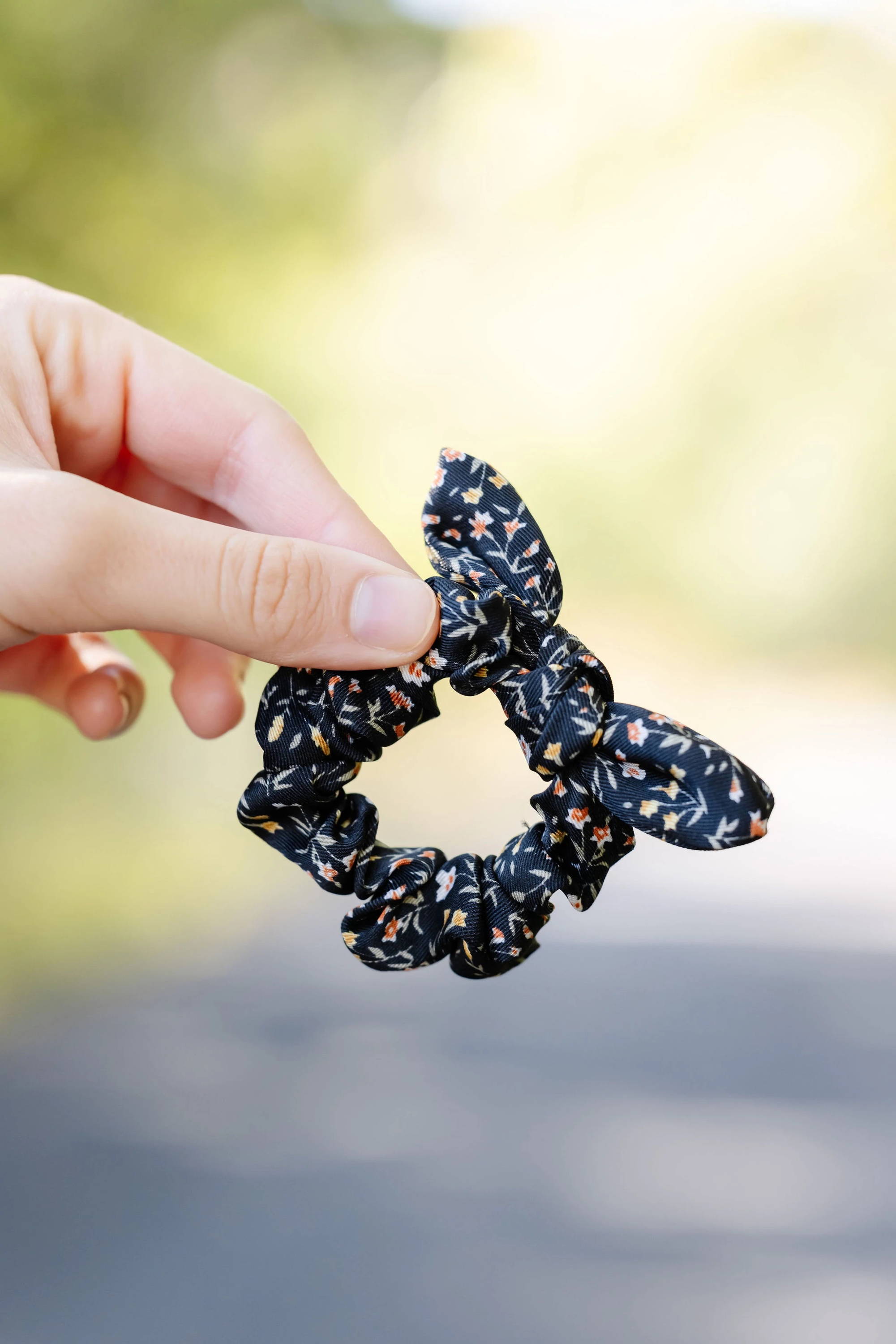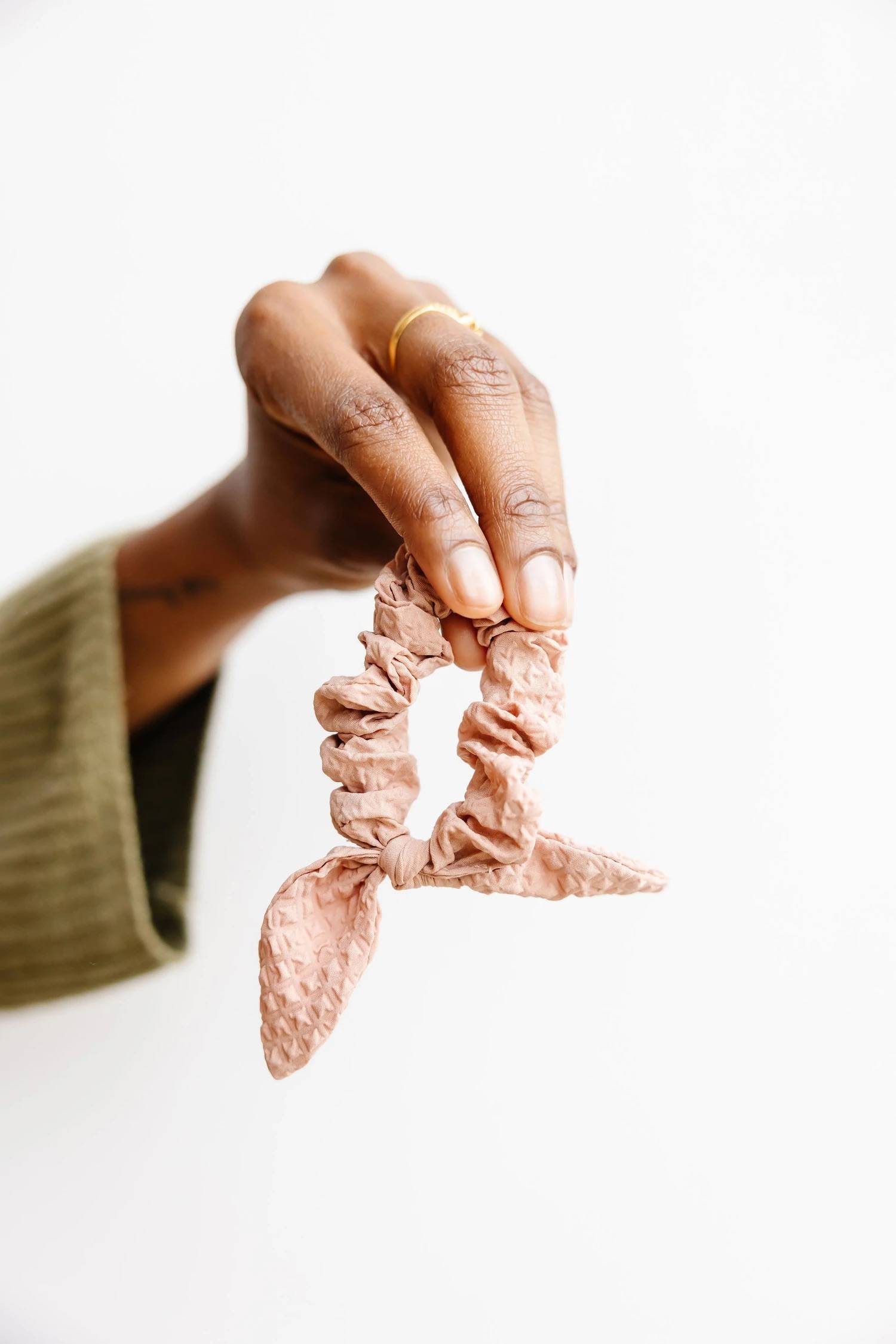 Q: Do you restock once things sell out?
That way you will be the first to know when something is restocked! The button looks like this:
A: Yes! Not everything, but we try to always restock everyone's favorites!
You can always sign up for restock notifications under the product on the website!
Q: Do you have any hair tutorials for the pictures on the site?
We have tutorials on all of these styles:
A: We have been doing so many hair tutorials on our insta, make sure you're following us!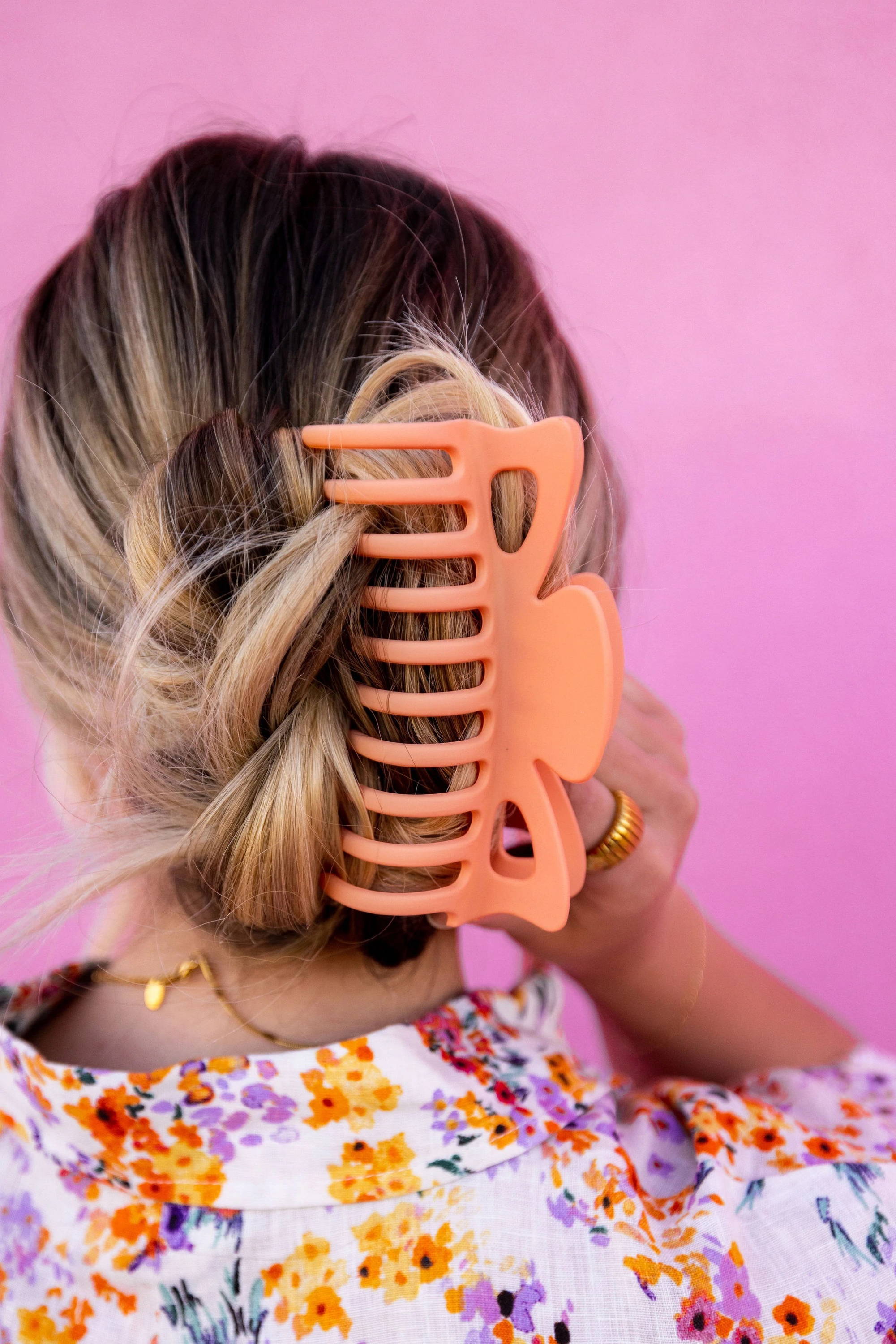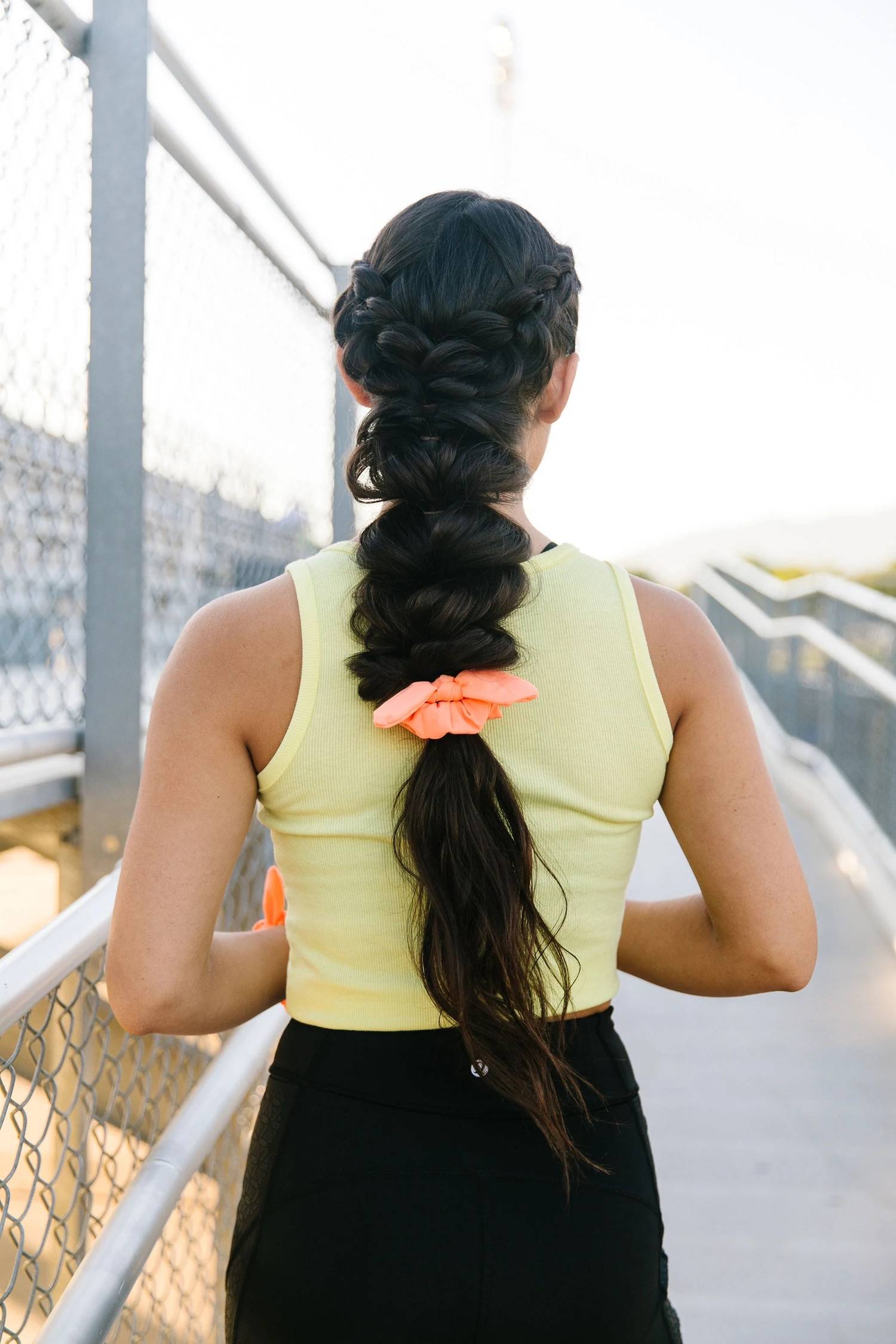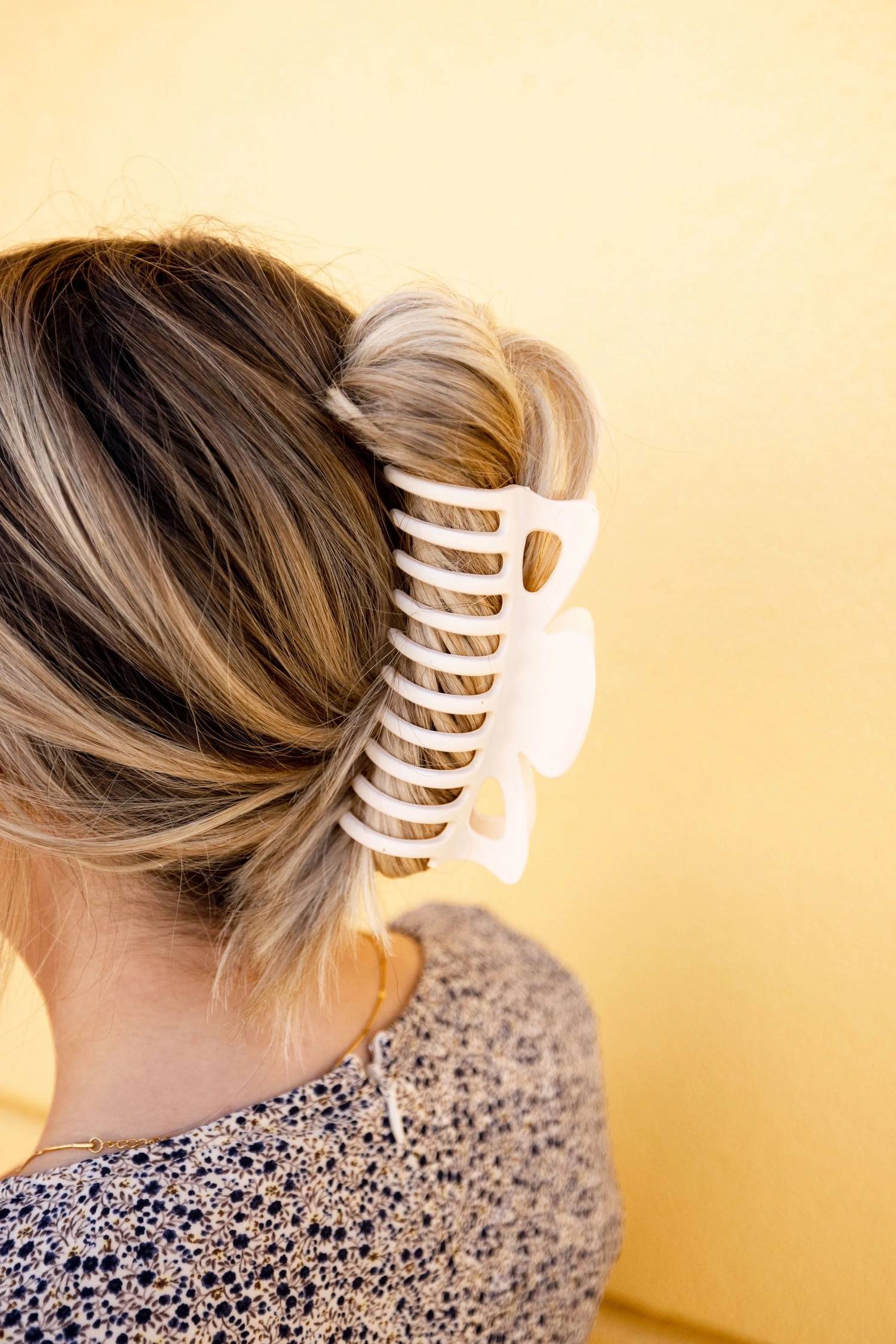 Q: Do the bows come off of the bow scrunchies?
To put the bow back on, all you do is tie it in one little knot! Super easy!
A: Yes!! That's what's so great about bow scrunchies, because it's like a 2 in 1! You can wear it with the bow, or take the bow off for different hair looks!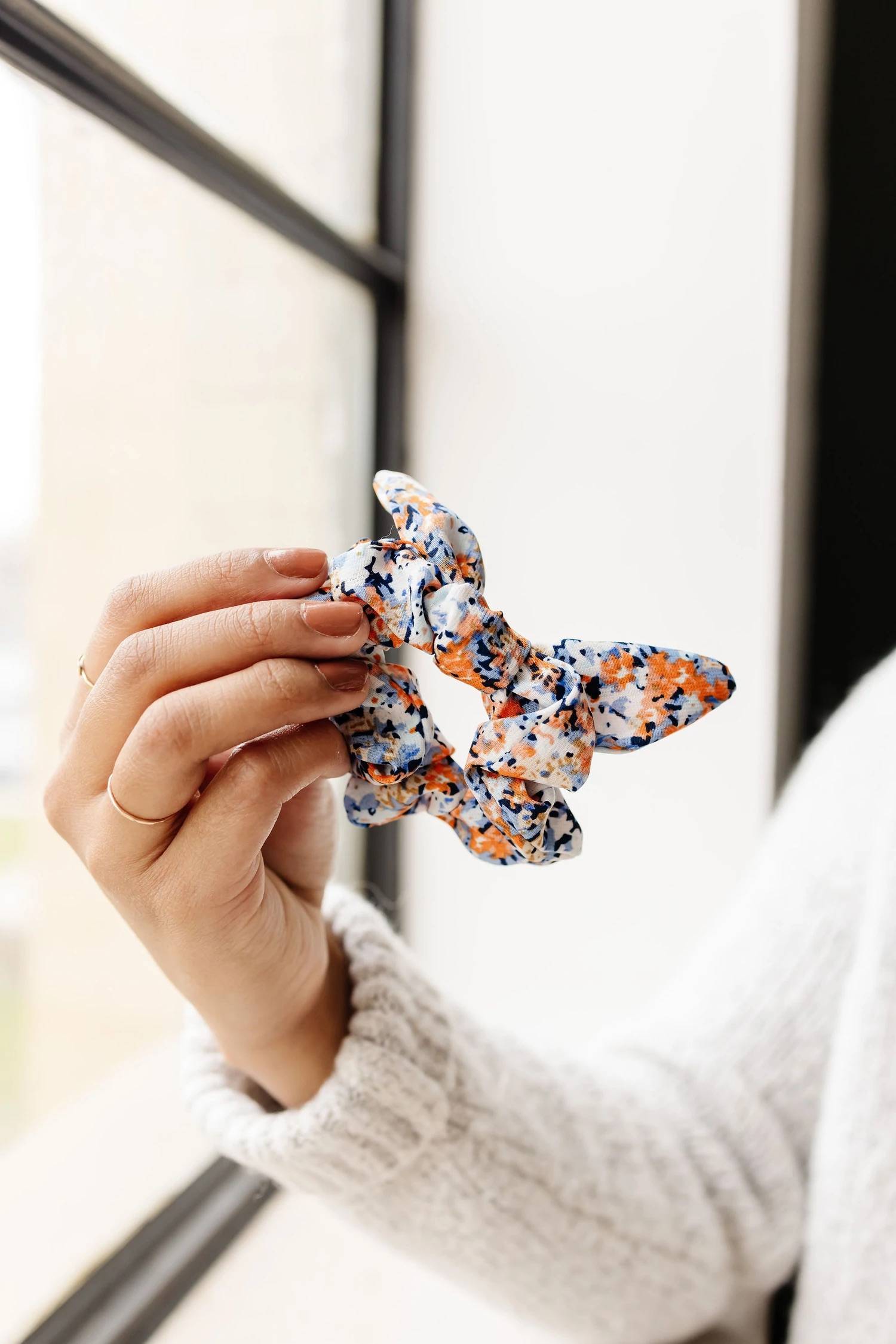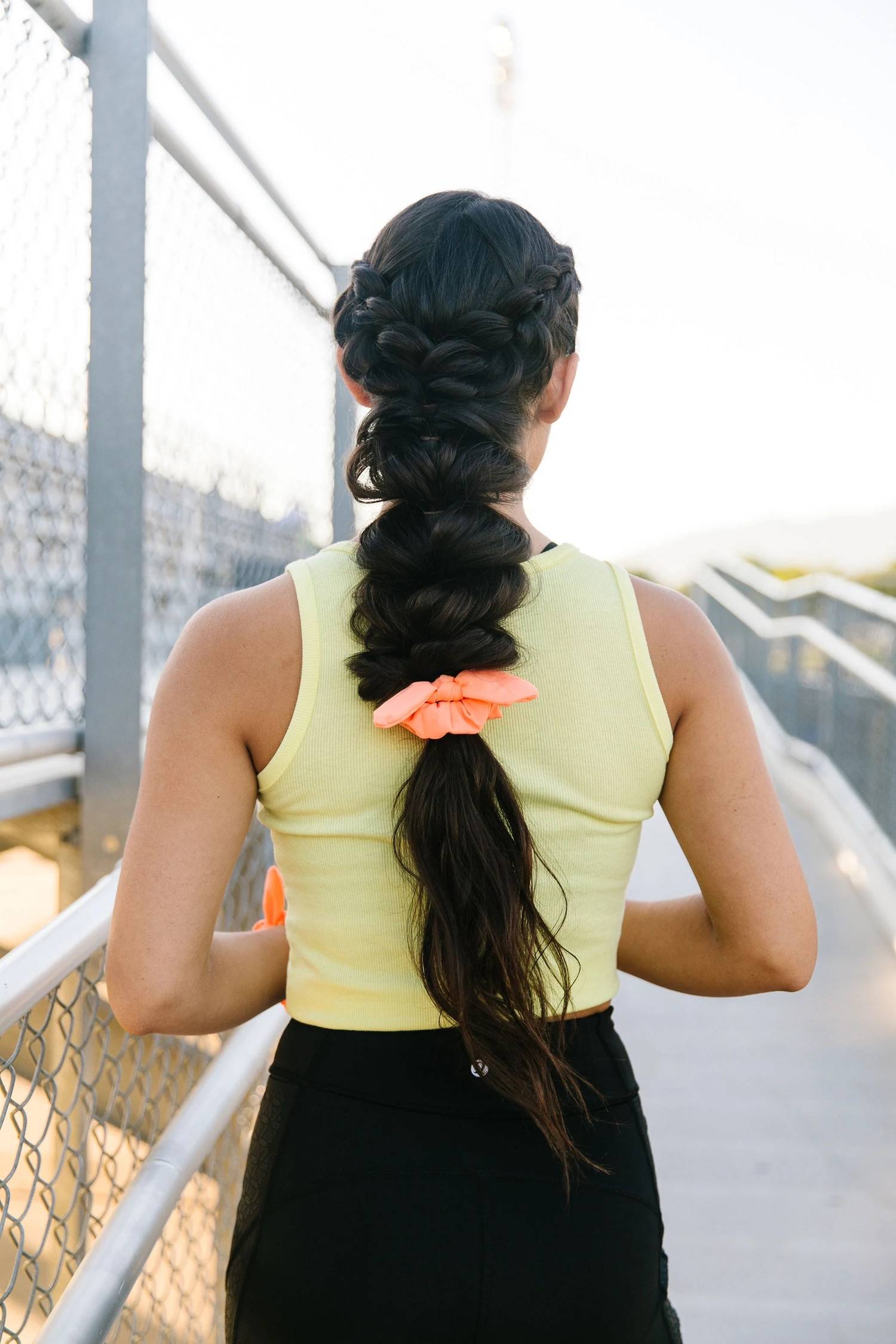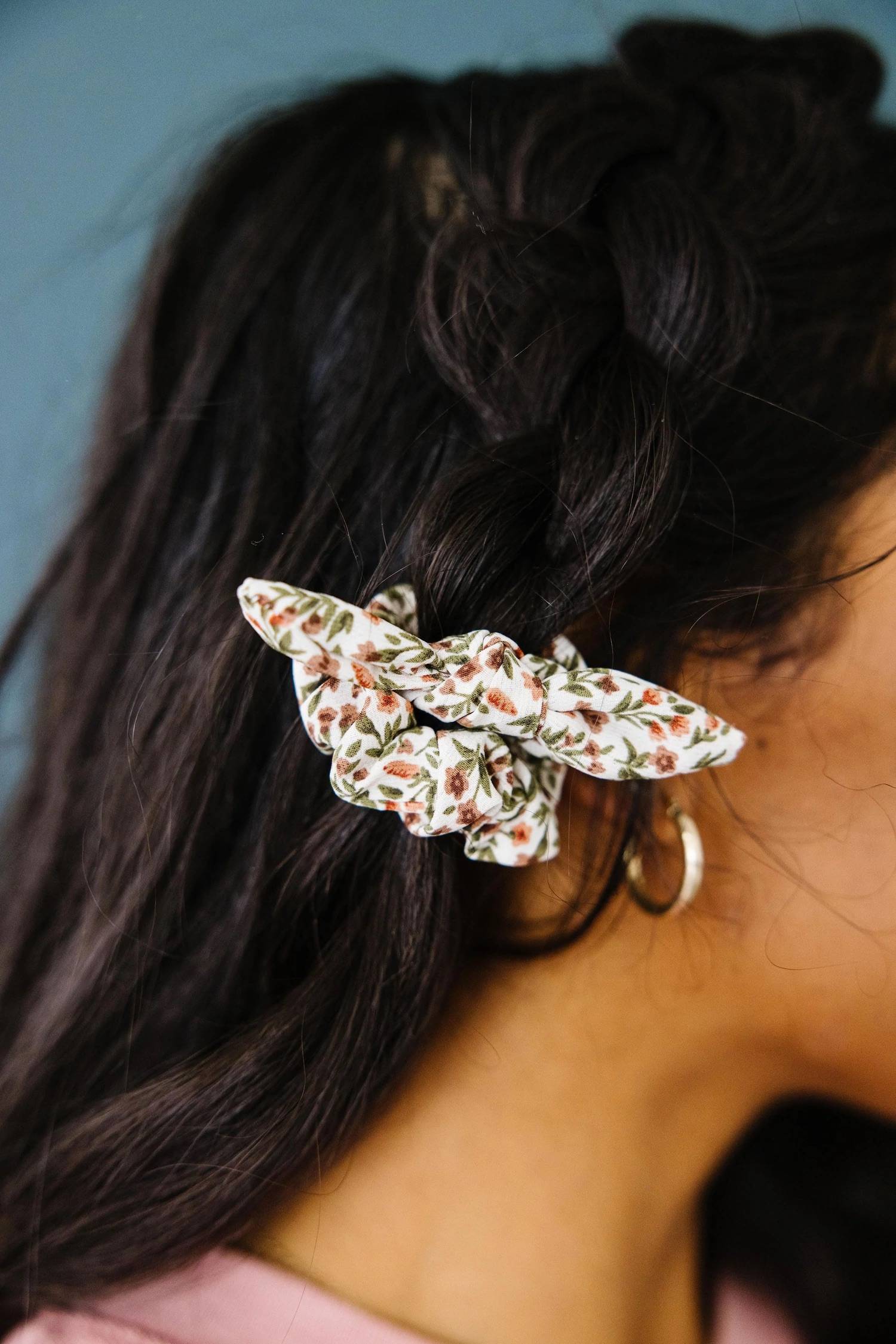 Q: How do I know what size watch band to order?
A: We have this watch sizer diagram to make sure you're getting the right size!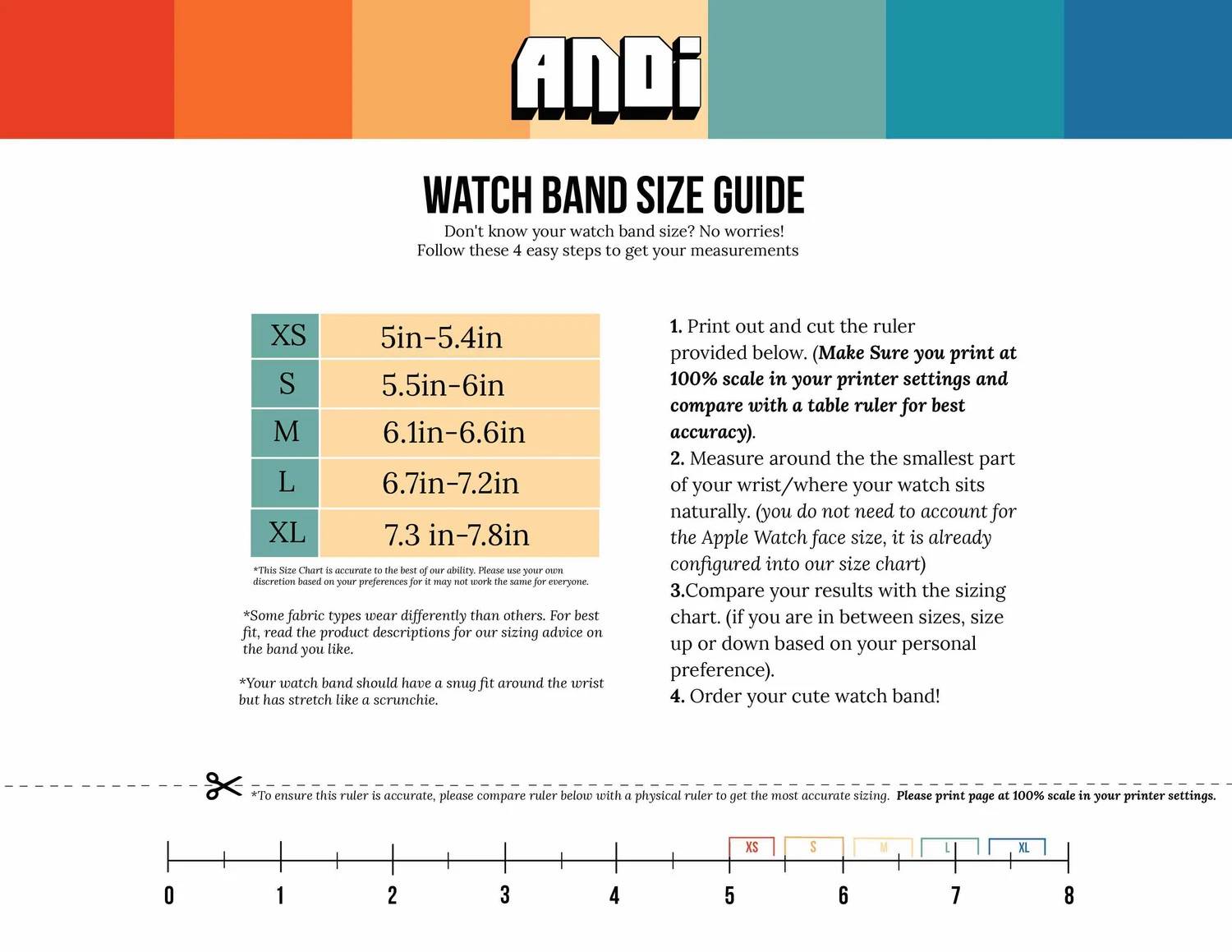 Q: Do you have a subscription box?
A: Yes! We come out with a new subscription box every 3 months. It's such a fun way to try out new products!