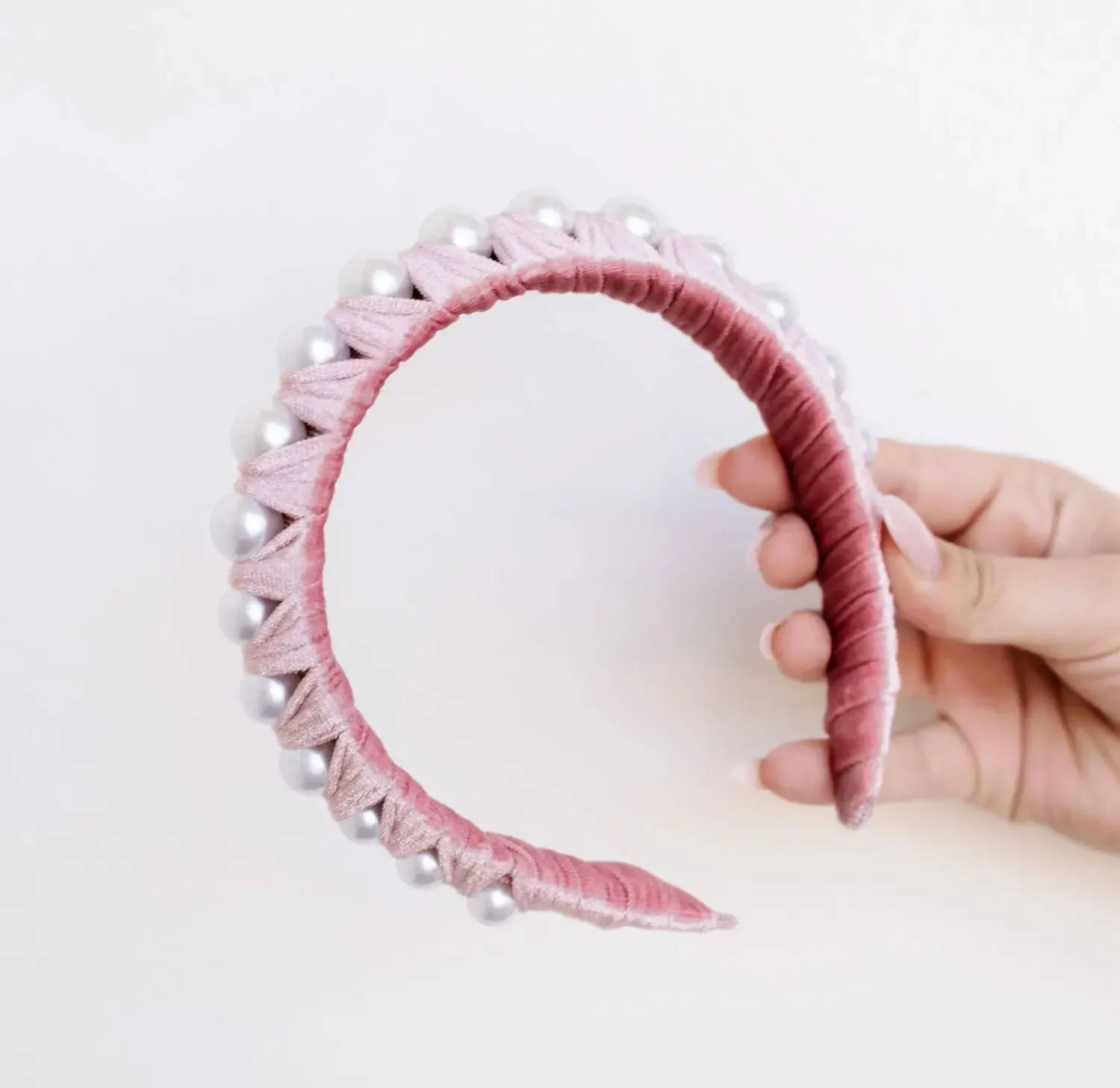 Quite possibly the accessory of the season-headbands. The absolute PERFECT way to spice up any hair look! Lucky for you, we have so many cute options for you right here at your fingertips!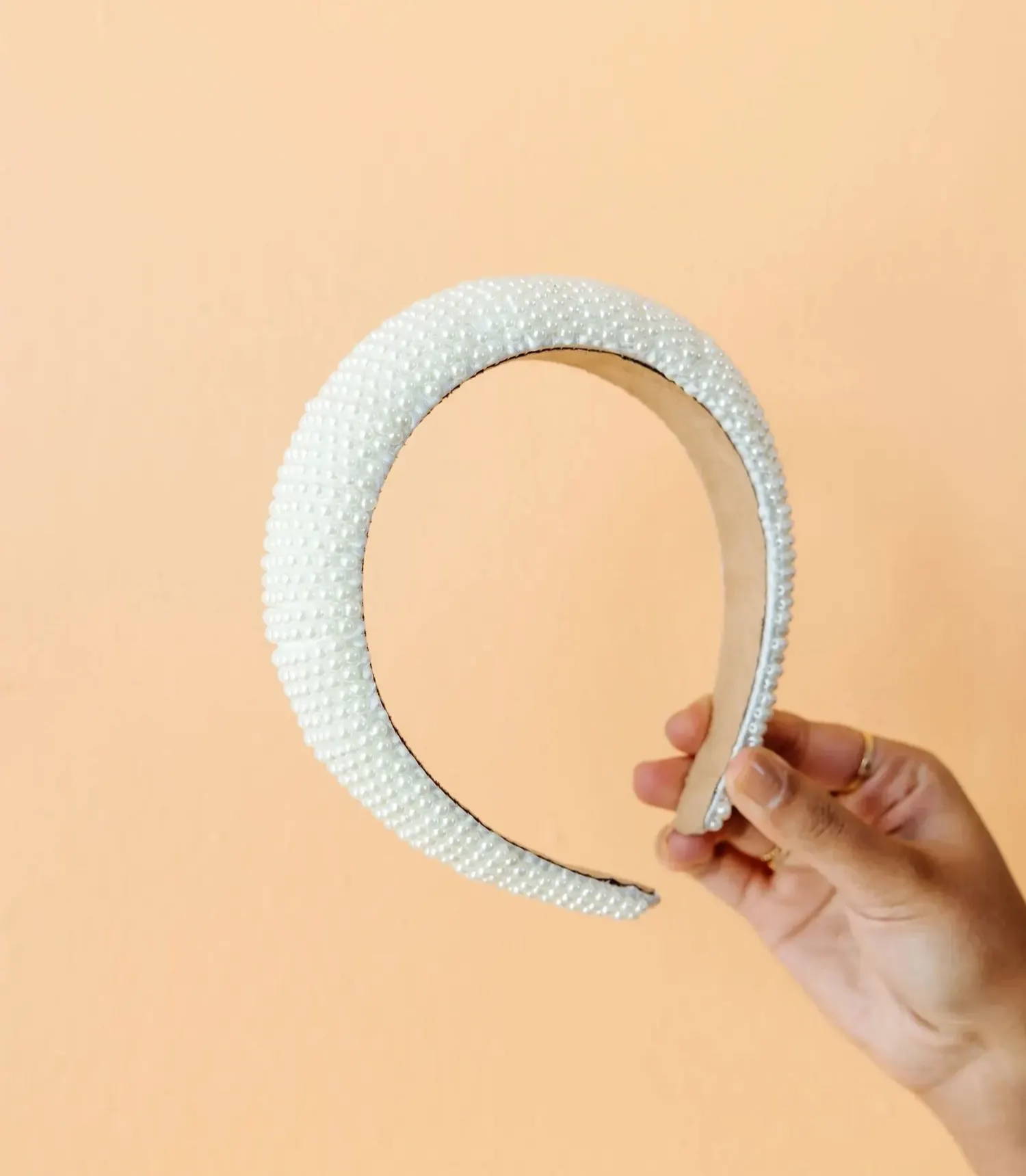 Let's take a look at what we have in stock rn...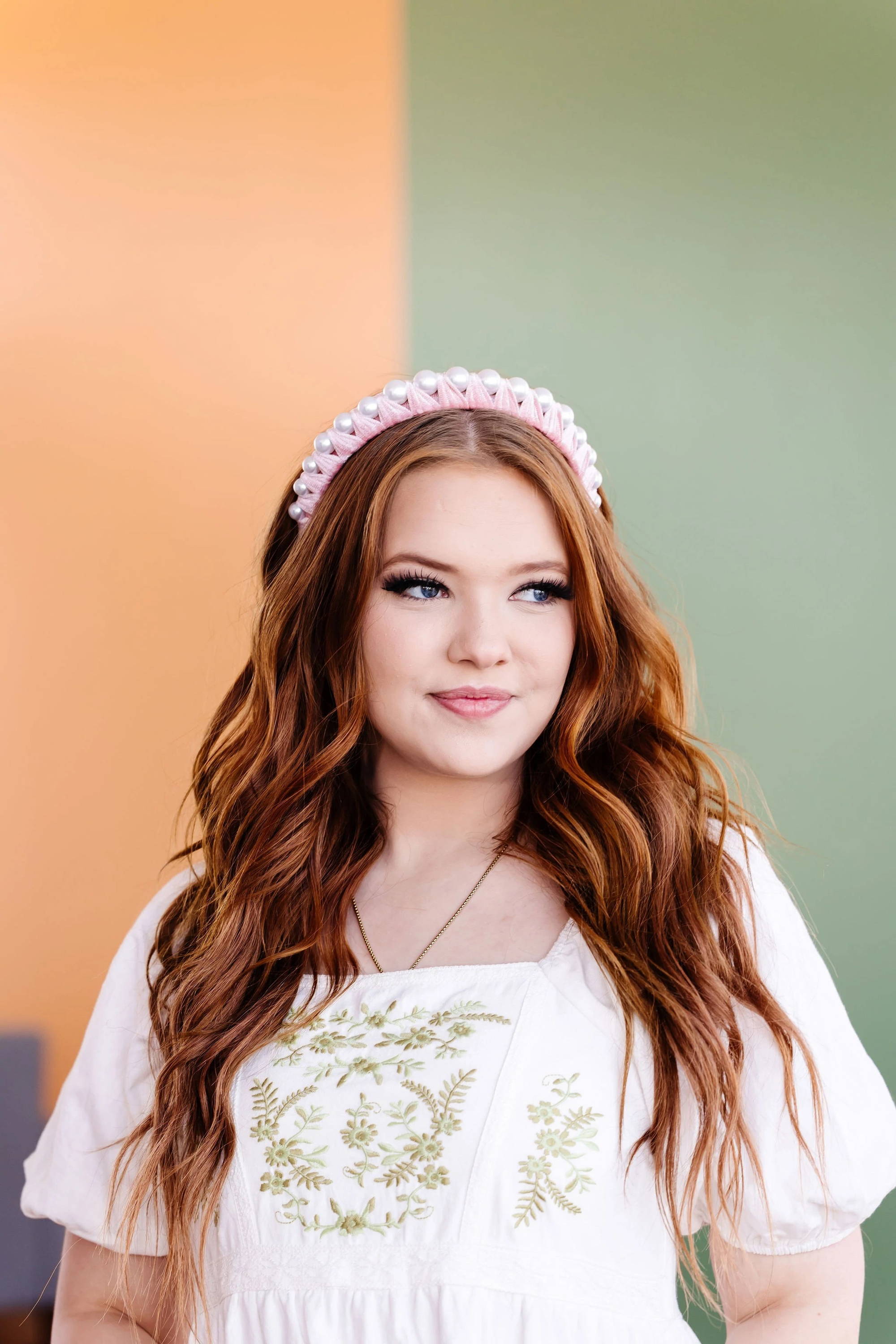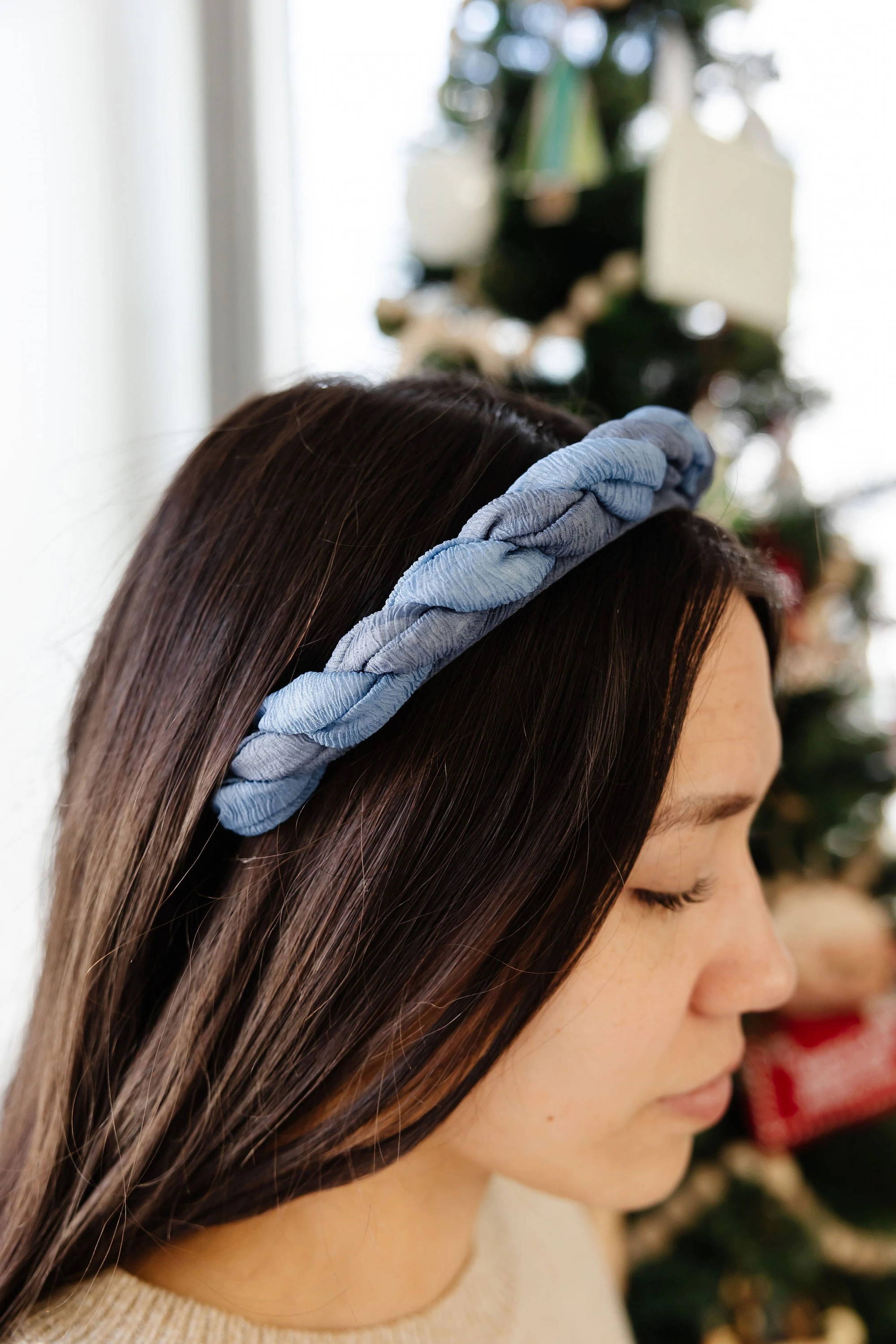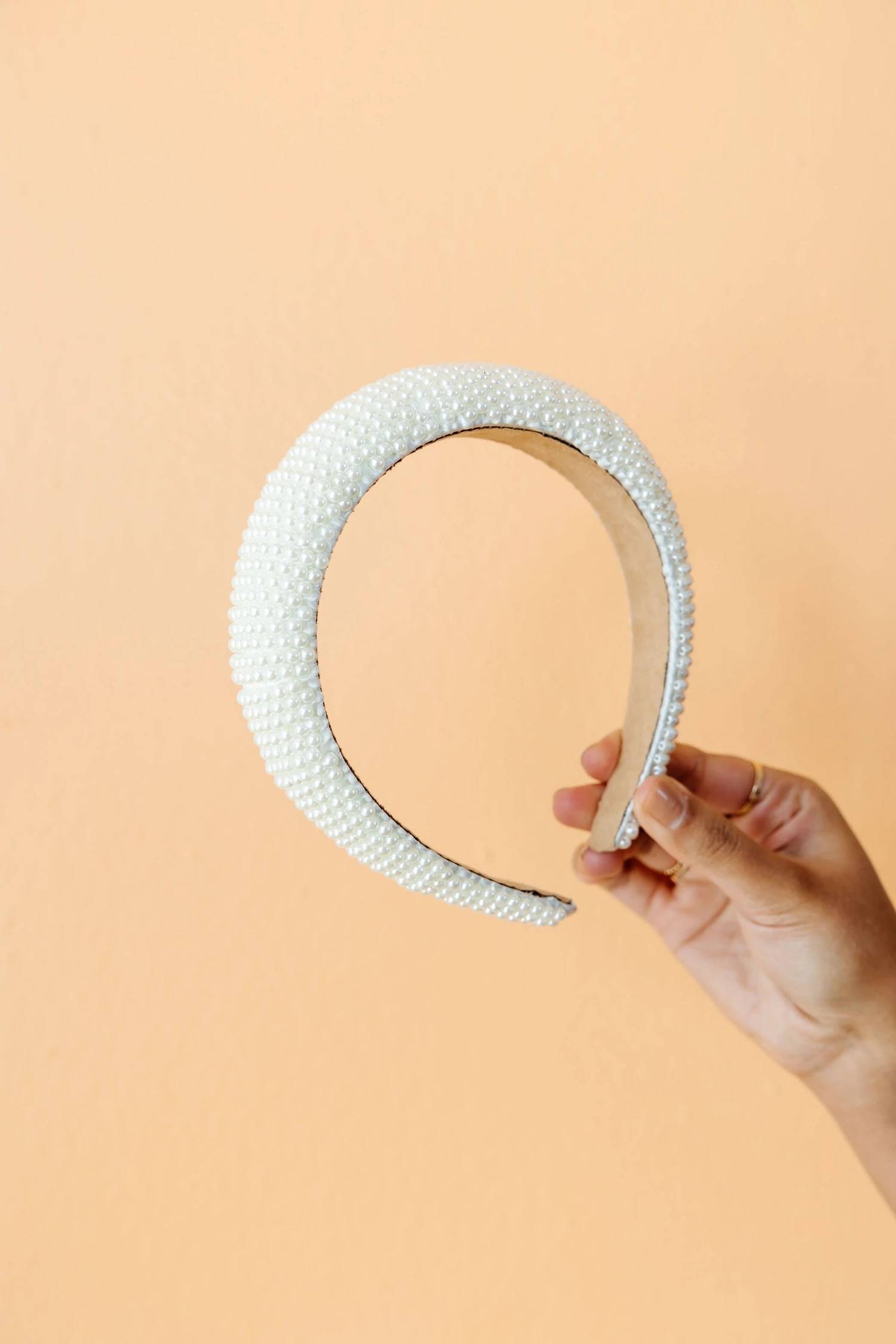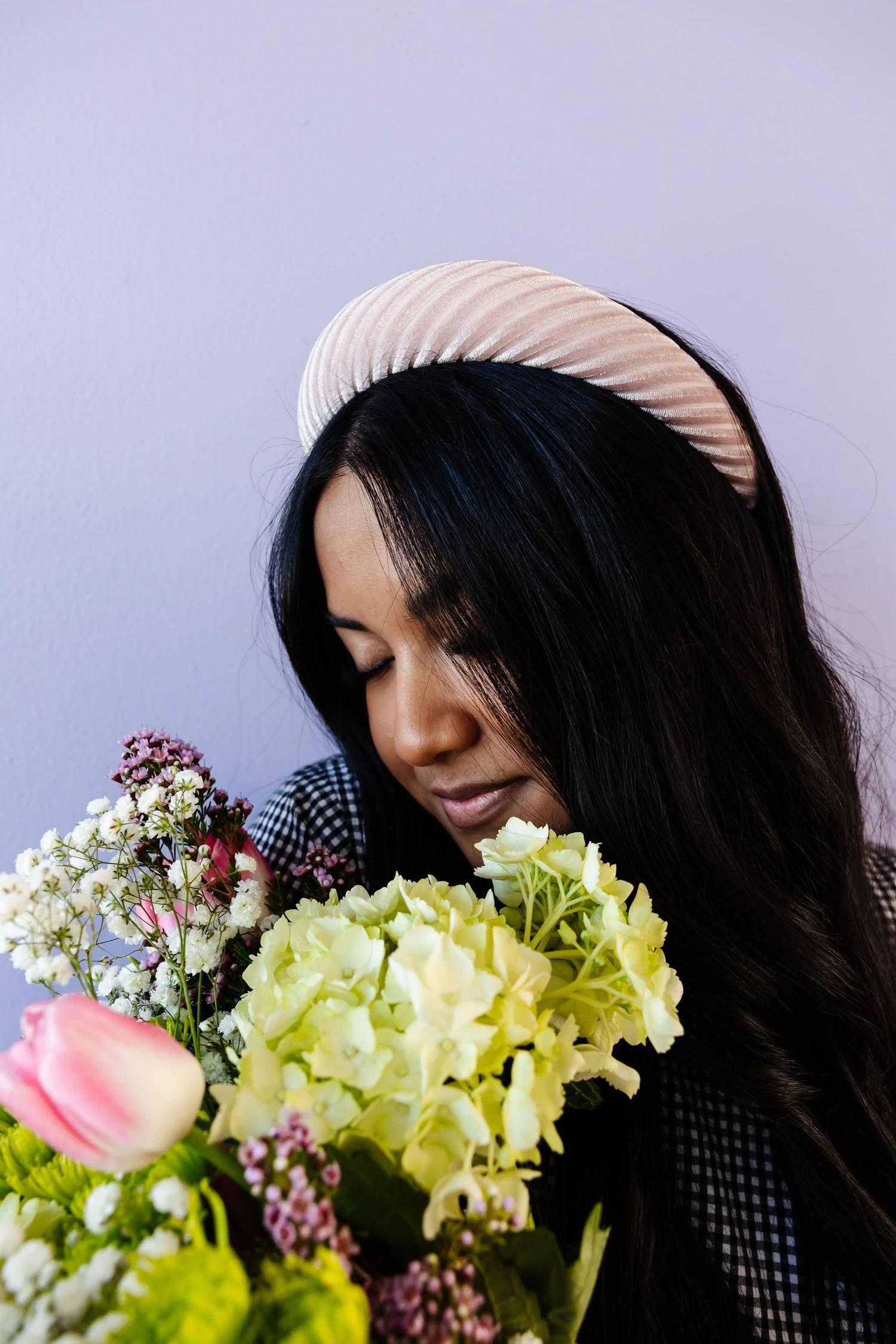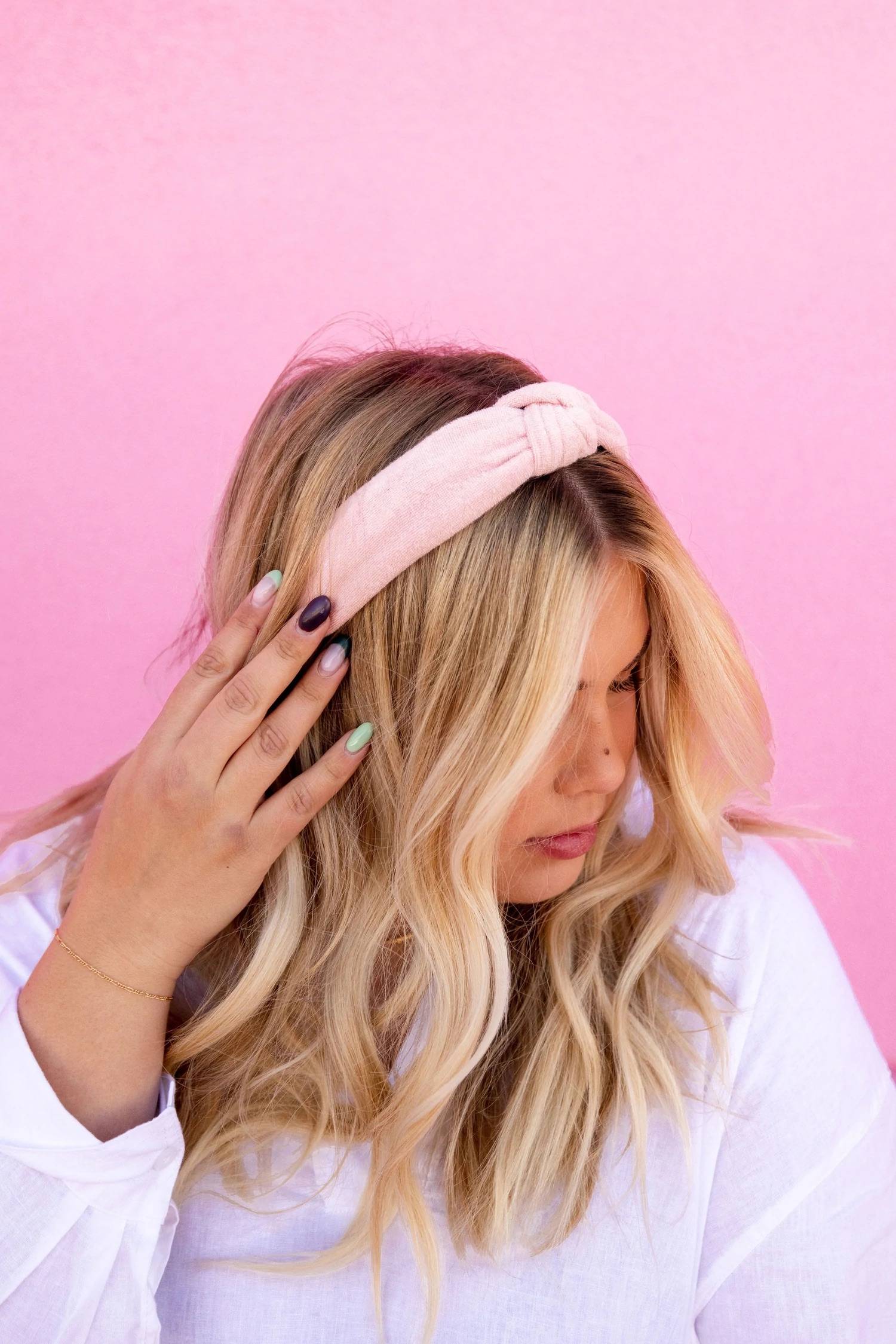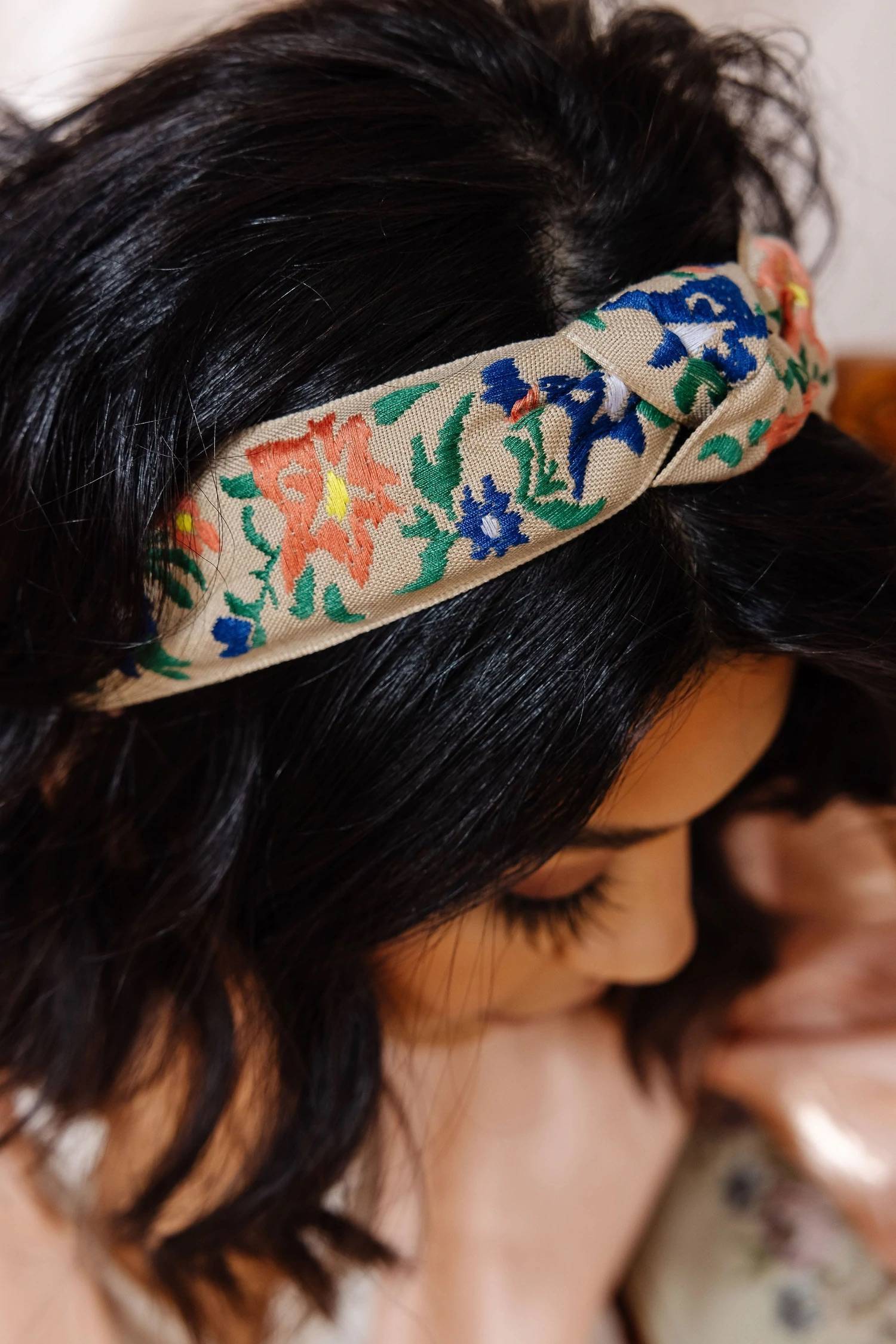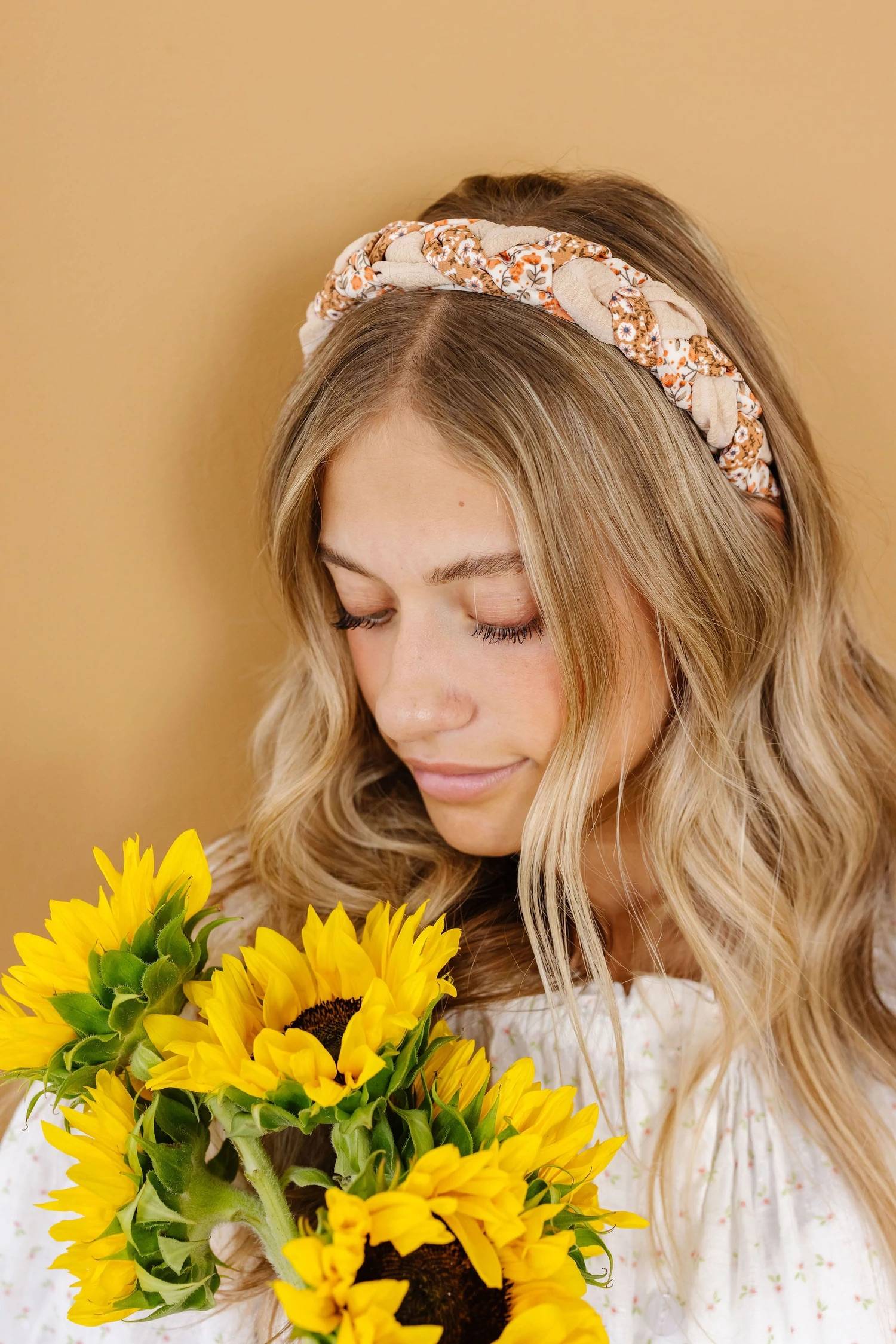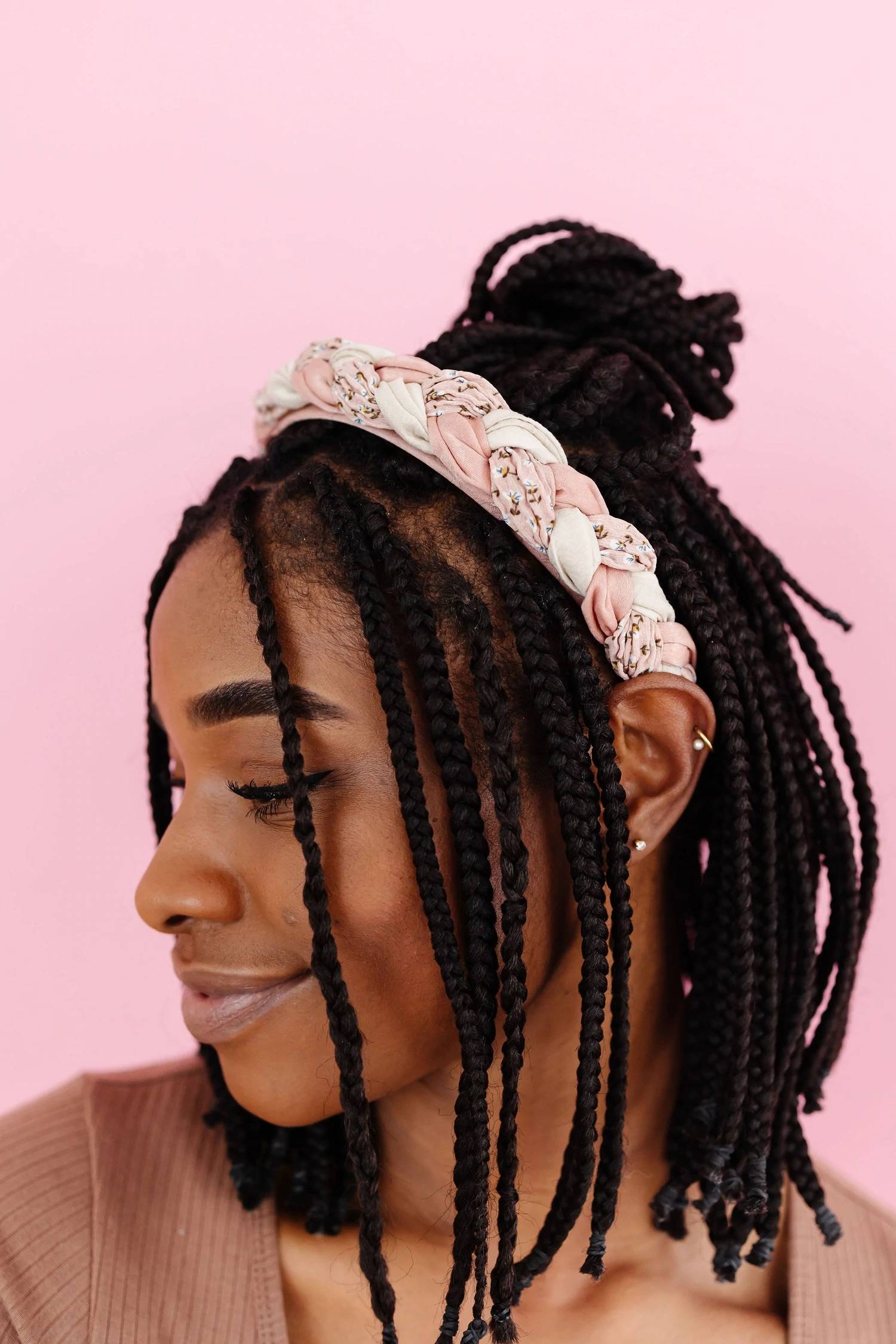 With the help of Pinterest and our amazing hairstylist, Laura, we are here to help to find the CUTEST headband hairstyles. Here's what we found -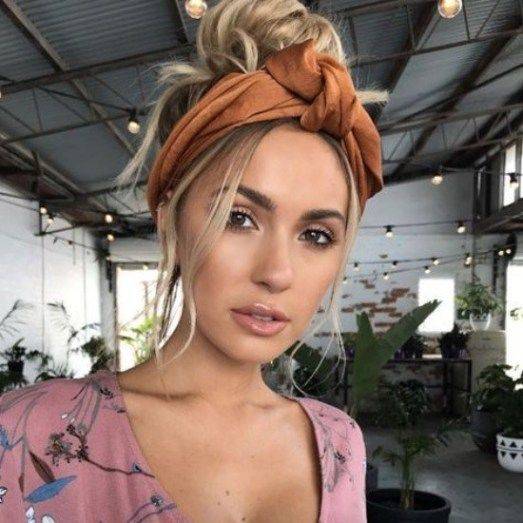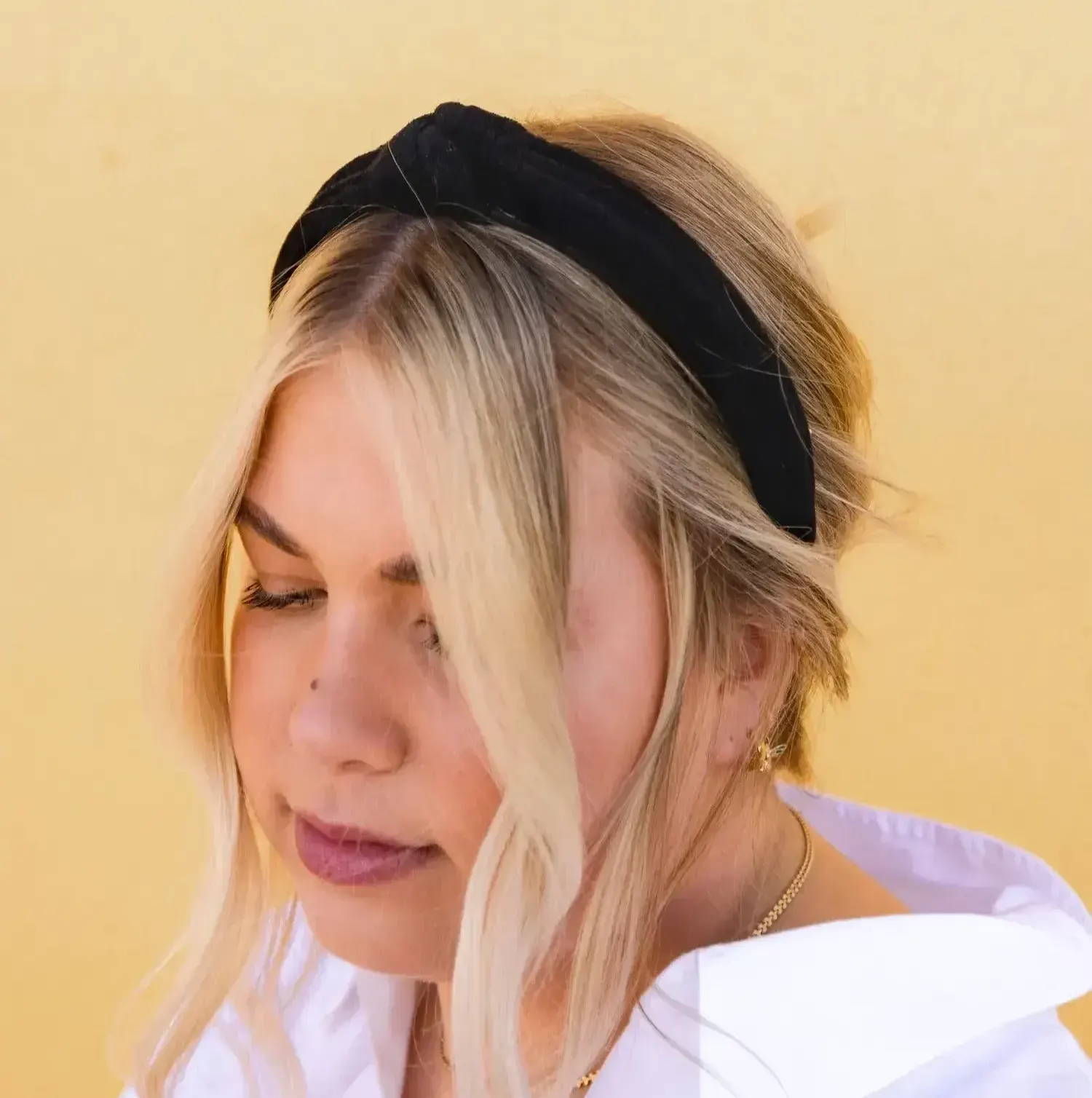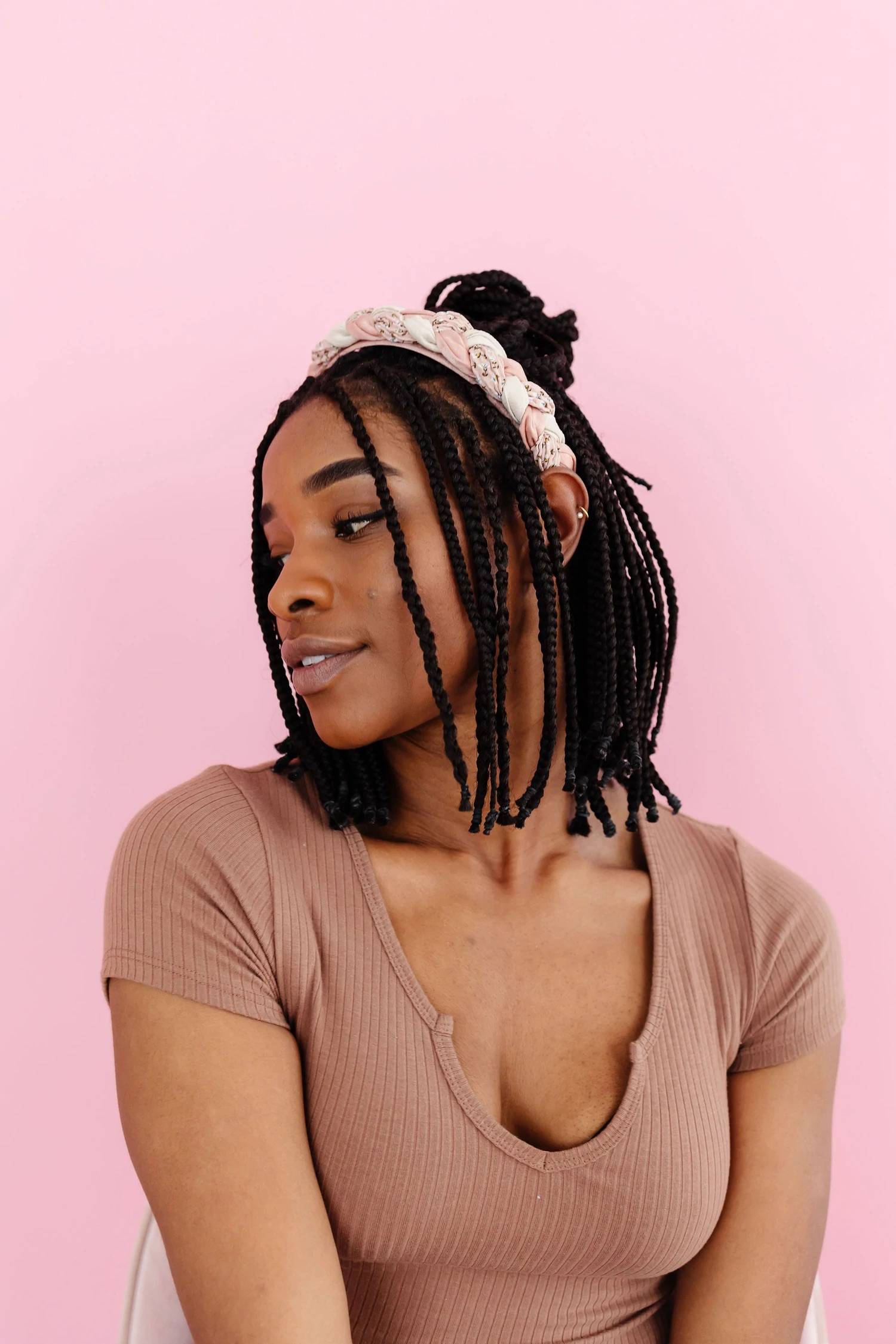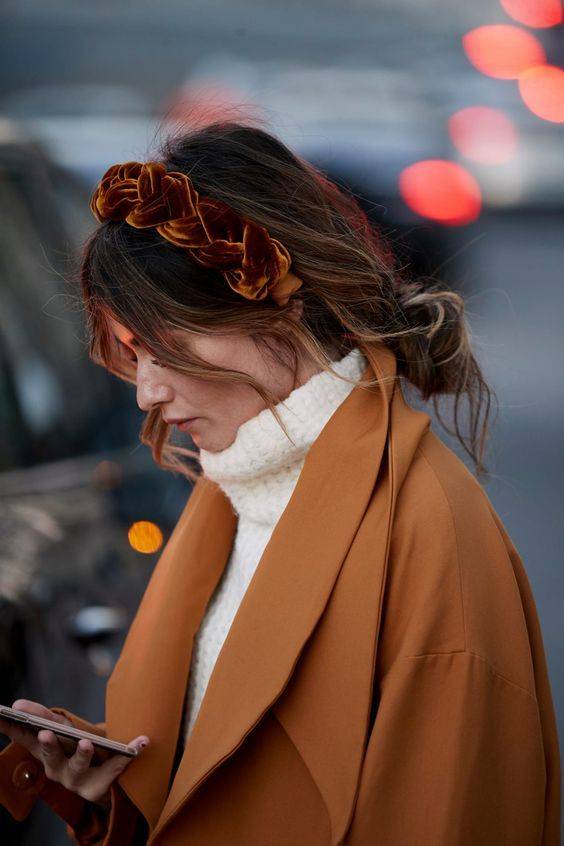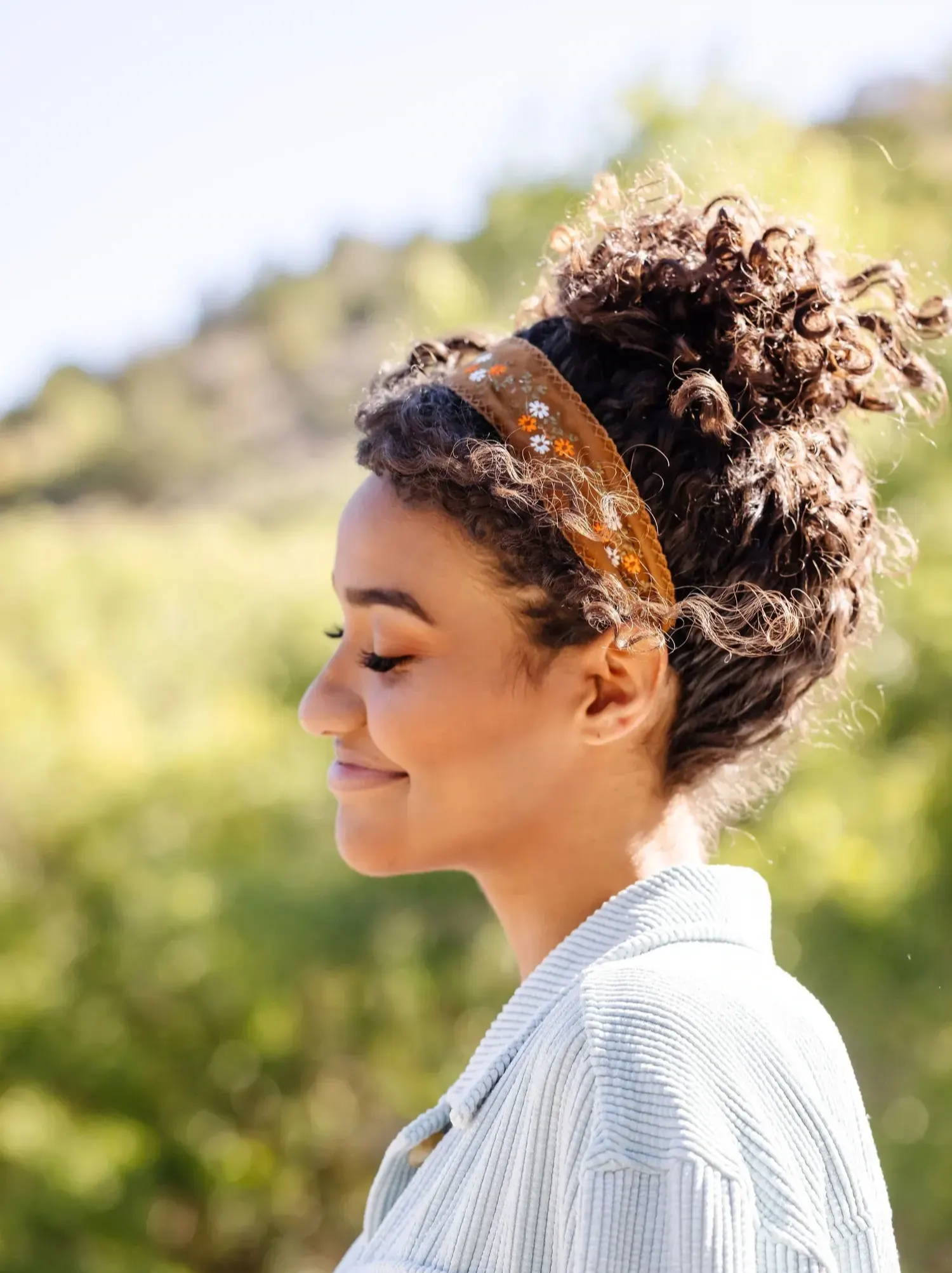 We hope to see you rocking some ANDi headbands this spring and summer!!