---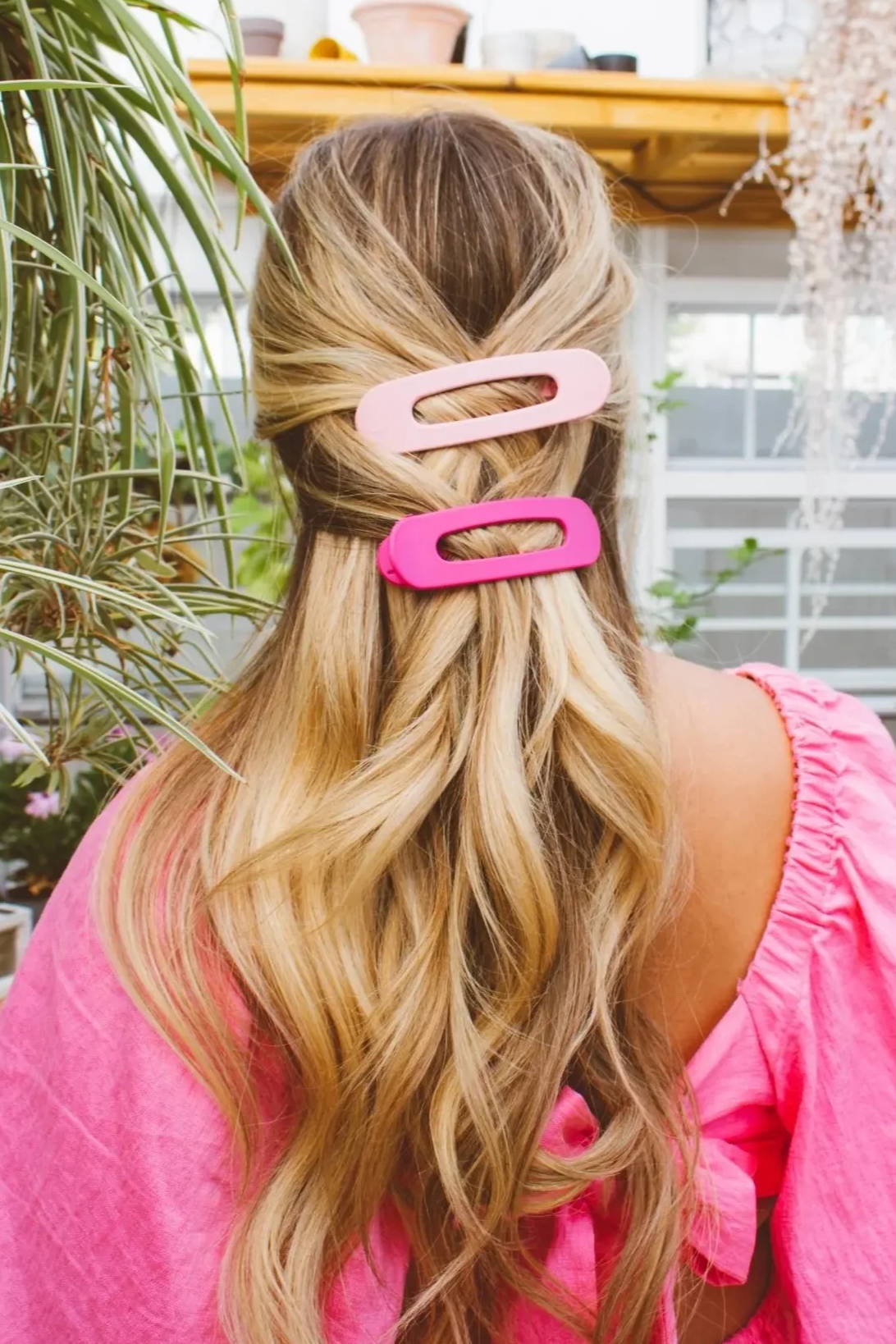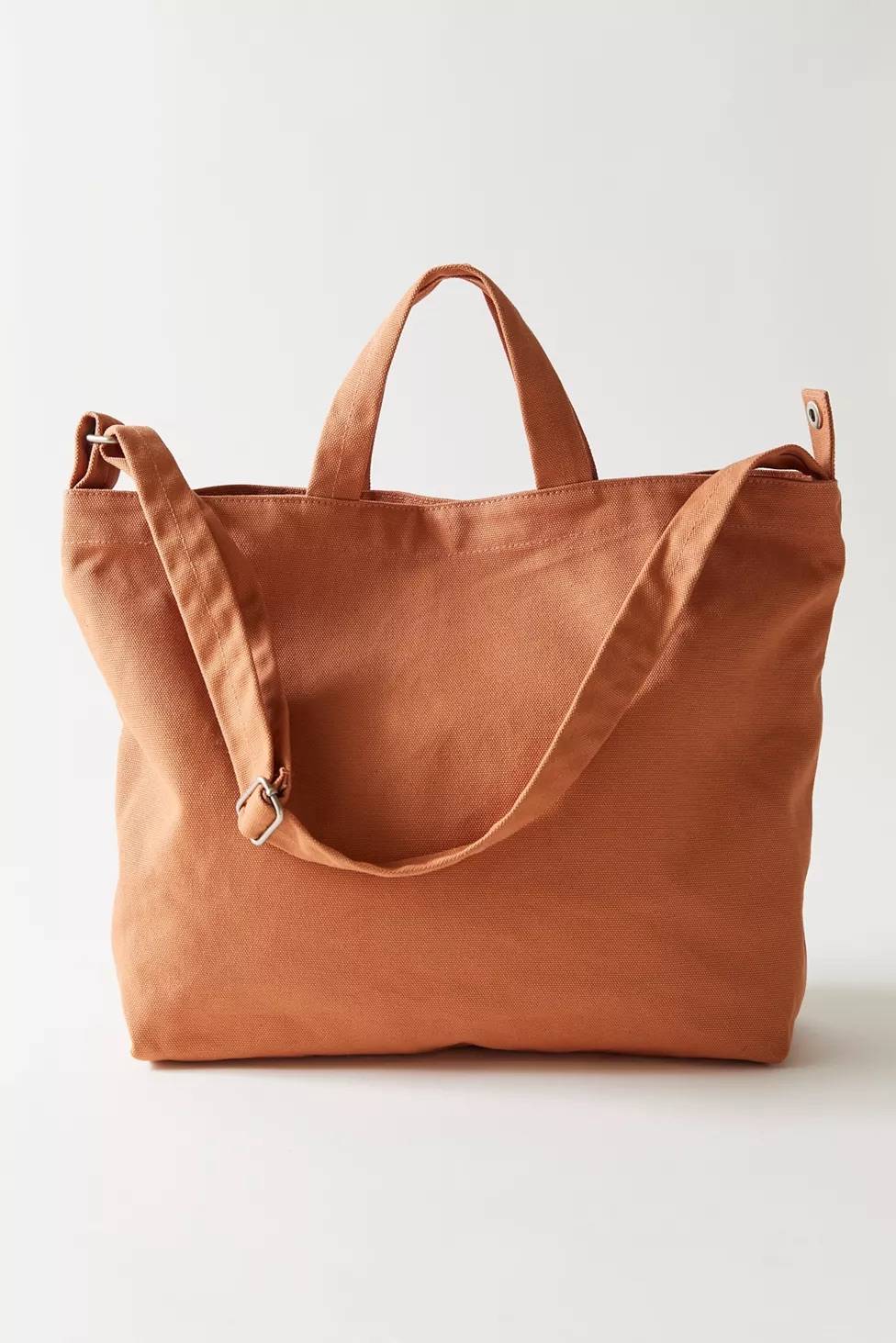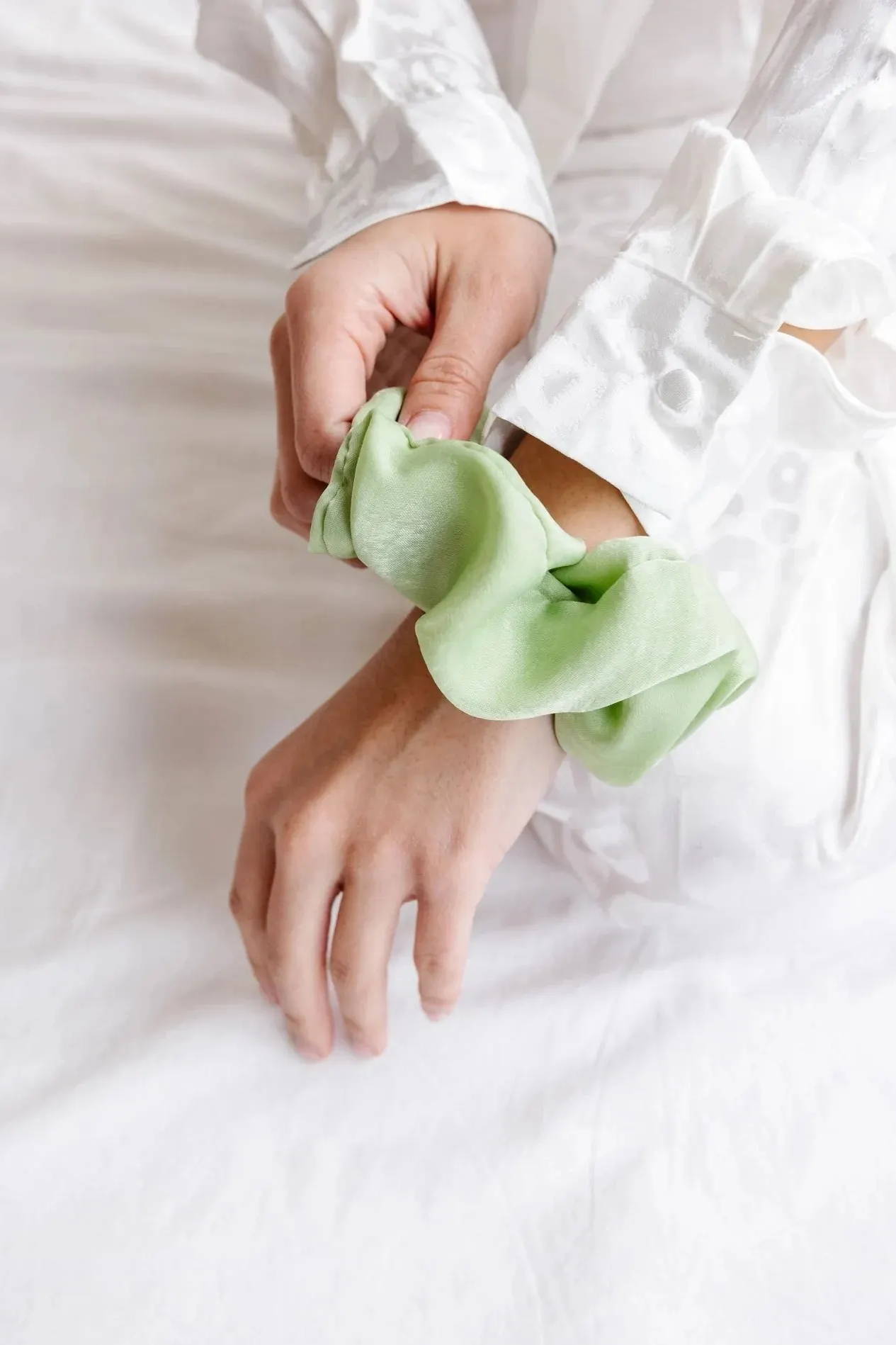 My lips get so dry and crusty in the summer, (maybe because I live in the desert), but either way; a good lip balm is so important! Here are a few of my favorites.

I get very sweaty out and about in the summer time, and sometimes I just want to buzz my hair. Instead, I just put it all up in a clip, then problem solved. These new flat claw clips are my favorite ever.

If you're going to the beach, the lake, the pool, or basically anywhere...you're gonna need to take miscellaneous things with you. So what better way to carry everything, than a tote bag!? Here are some cute ones.

When you need to get your hair out of your face QUICK, the best way is with a scrunchie. Personally, I like the oversized and jumbos best, because I feel like they make you look extra put together.

It's awfully sunny out and I'm always squinting. That's why I keep trying my best to remember to wear sunglasses! They're helpful, and also the cutest way to accessorize.